AC Sports Network Bundle (Full Network Buy)
Reach
Impressions per Block
120,000
Publishes
Daily on Mon, Tue, Wed, Thu, Fri, Sat
All episodes that air during a week
are sold as a single group.
Advertise on this Podcast
Please complete the form below and an ad sales professional will reach out to you.
Description
AC Sports is a collection of Sports Podcast on the AdvertiseCast Network covering Pro and College Sports leagues and teams with entertaining and insightful podcasts.

This is a full network buy across all individual team podcasts, including:

NFL
- C3 Panthers (Carolina Panthers)
- PackerNet Podcast (Green Bay Packers)
- Play Like a Jets (New York Jets)
- The Who Dat Discussion (New Orleans Saints)
- Turn on the Jets (New York Jets)
College Sports
- 12 Pac Radio (Pac 12 Radio)
- Glory UGA (Georgia Bulldogs)
- SoonerNation Podcast (Oklahoma Sooners)
- The BadgerBlitz.com Podcast (Wisconsin Badgers)
- Utah Man (Utah Utes)
- Wildcat Radio (Arizona Wildcats)
MLB
- Dodger Nation Blue Heaven (Los Angeles Dodgers)
NBA
- Clipcast (Clippers)
Other
Sports Betting/Daily Fantasy
- NASCAR Betting
- NFL Overtime: Edition

****Reach listed is weekly reach across all shows.
Advertisers We've Worked With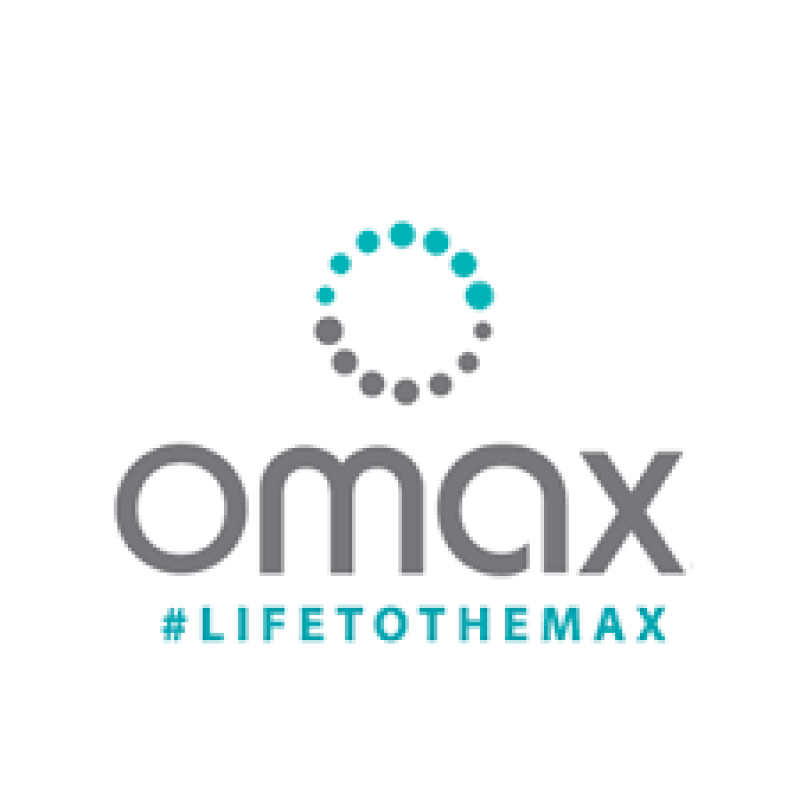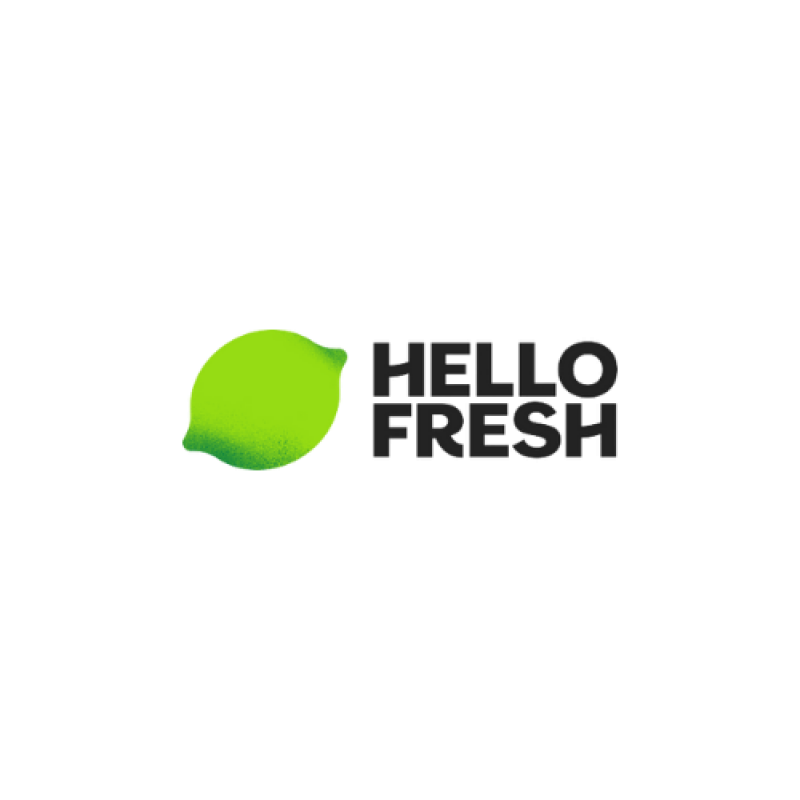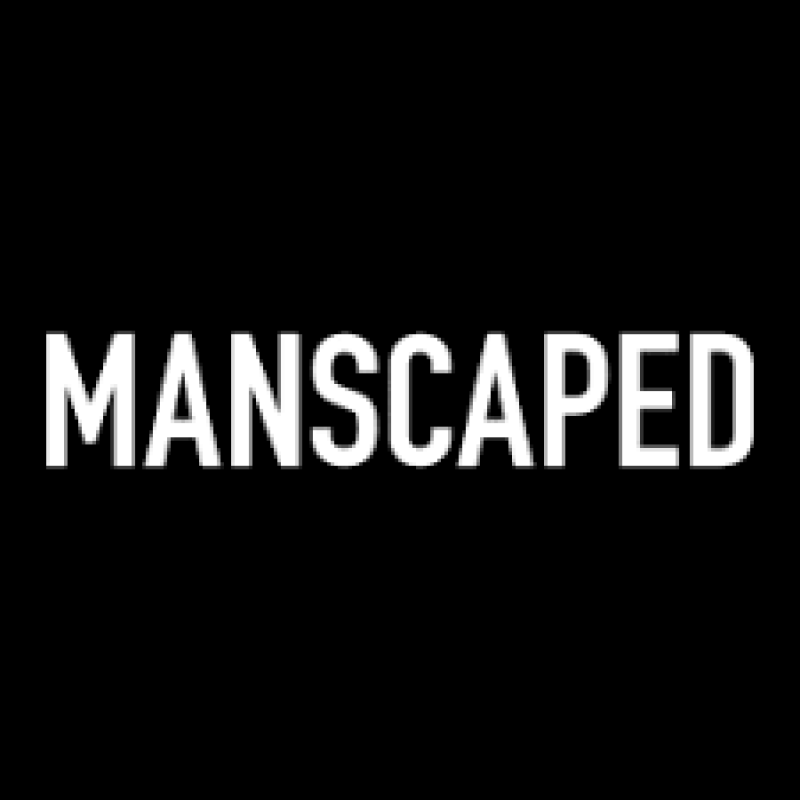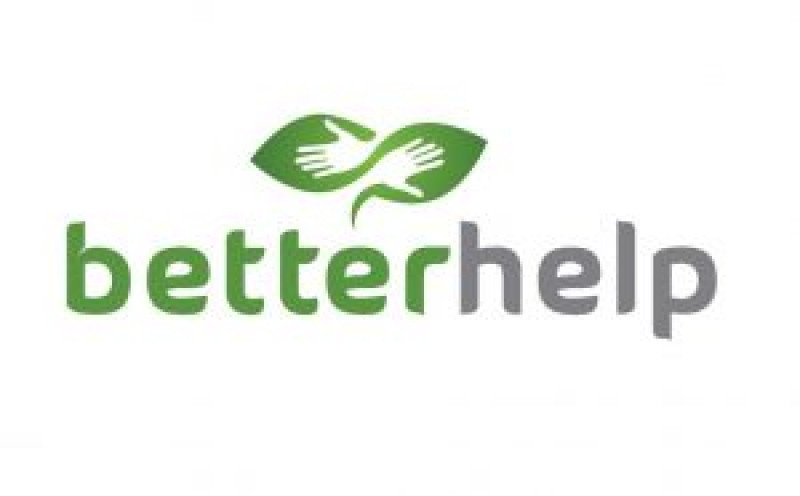 Podcast Information
About the Host
Host Name: Various
Average Episode Length
20 Minutes - 1 Hour
Audience Demographics
Audience Percent by Country
Age
12-17
0%
18-24
15%
25-34
30%
35-44
30%
45-54
15%
55-64
10%
65+
0%
Median Age: 37
Income
Less than $40k
0%
$40k-$60k
10%
$60k-$80k
35%
$80k-$100k
35%
$100k-$150k
15%
$150k+
5%
Median Income: $89,000
Can't find the right show? Contact our
sales team
for our full inventory.