K & K Podcast Factory LLC.
A Date With Dateline
Reach
Downloads per Episode
40,000
Publishes
Weekly on Wed, Fri
Advertise on this Podcast
Please complete the form below and an ad sales professional will reach out to you.
Description
A Date with Dateline is a comedy true crime podcast hosted by us, two very different best friends, Kimberly and Katie. What we do share is a love for all things snark, and more importantly, all things Dateline. In each episode, we give a funny recap of the most recent Dateline NBC episode, giving our entirely uninformed opinions on the plot, the killer, the cell phone pings, everything. The recap is followed by segments such as Fashion Police, B-Roll Bonanza, Brands Unhappy Being on Dateline and
are Now Associated With Murder (hint: it's usually Walmart). There's even a Twitter section with hilarious tweets from Dateline fans. Dateline host Josh Mankiewicz has been on A Date With Dateline twice and plans to return for many future chats to discuss what he really thought of some of his more colorful interviews. We recently interviewed Keith Morrison, Dennis Murphy, and Josh Mankiewicz at Crime Con, and were featured in an LA Times article about Dateline! Dateline the show has been incredibly supportive of our podcast! On our show you're guaranteed to hear a lot about crime and a lot of laughter, two things that you wouldn't think go together, but they do, just like us. That might have sounded cheesy, but don't worry, our show isn't.
Advertisers We've Worked With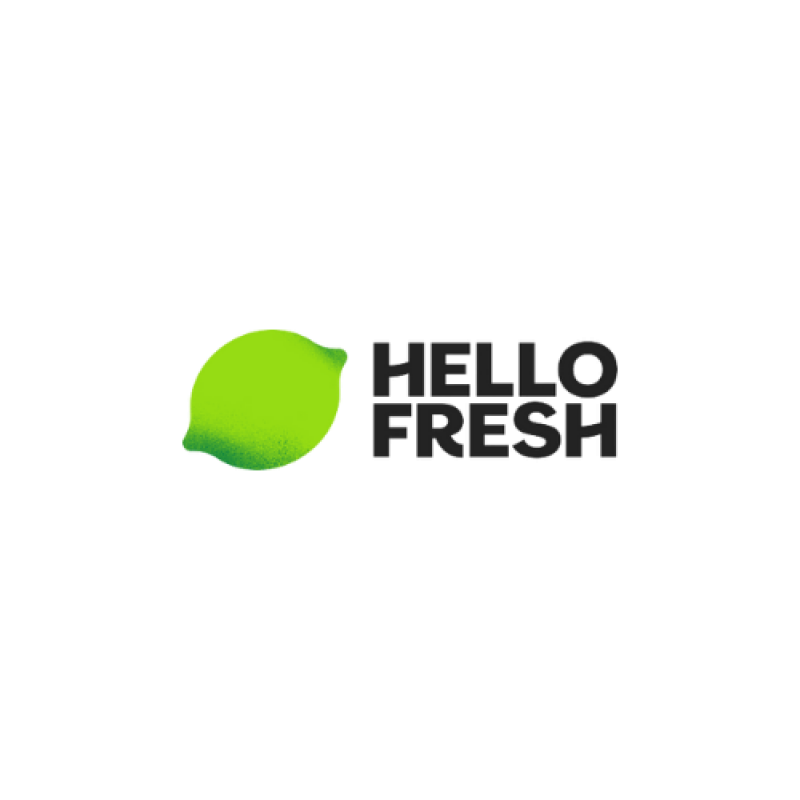 Podcast Information
About the Host
Host Name: Kimberly and Katie
Kimberly and Katie are professional true crime TV experts with no formal training but evidence lockers filled with snark and uninformed opinions. Katie watches Dateline in hopes to learn how to prevent her new husband from murdering her for the life insurance money, and Kimberly watches so she'll know what to say when Keith Morrison interviews her about her best friend Katie's murder.
Average Episode Length
1-1.5 Hours
Featured Ad Reads
Audience Demographics
Audience Percent by Country
Education
| | | |
| --- | --- | --- |
| High School | | 0% |
| Some College | | 14% |
| Bachelors | | 73% |
| Masters | | 10% |
| PHD/Doctorate | | 3% |
Age
12-17
0%
18-24
20%
25-34
20%
35-44
40%
45-54
10%
55-64
10%
65+
0%
Median Age: 37
Can't find the right show? Contact our
sales team
for our full inventory.