All About Agatha (Christie)
All About Agatha (Christie)
Reach
Downloads per Episode

5,000

Verified by Libsyn
Publishes
Every Other Week
Advertise on this Podcast
Please complete the form below and an ad sales professional will reach out to you.
Description
All About Agatha is a podcast all about, well, Agatha. Agatha Christie, of course. The Queen of Crime, a real-life Dame of the British Empire and author of sixty-six mystery novels that spanned the Twentieth Century, defining a genre. Over the past five-plus years, the podcast has built up a devoted fan base of avid readers, all of whom look to the podcast for recommendations not only as to books, but as to the ways their host chooses to fill his leisure time.
Advertisers We've Worked With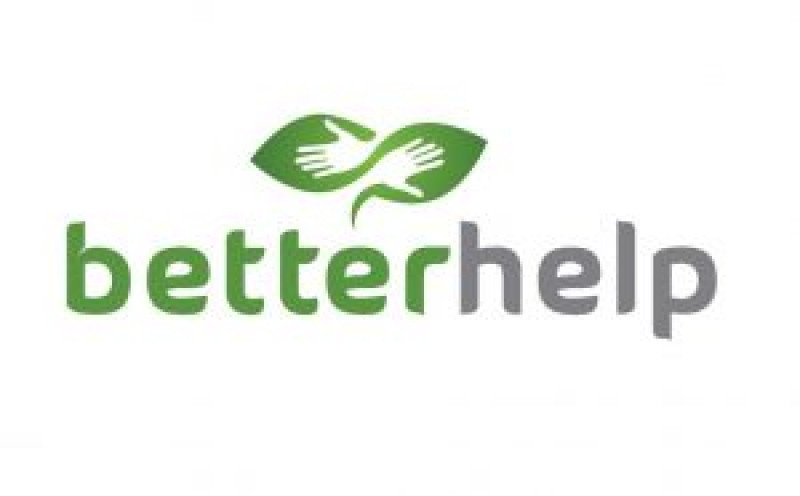 Podcast Information
About the Host
Host Name: Kemper Donovan
Host Residence Country: United States
Kemper Donovan attended Stanford University where he received his B.A. in Economics and English with honors. He then attended Harvard Law School. A member of the New York Bar, Kemper is pleased never to have used his law degree a single day of his life in any practical sense. After a decade-long career as a manager for screenwriters and film directors, he turned to writing. His first novel, The Decent Proposal, was published by HarperCollins in 2016. Since then he has been working on the dreaded
sophomore follow-up while hosting this podcast. Recently he finished his first full-length mystery, of which he has high hopes.
Average Episode Length
1-1.5 Hours
Audience Demographics
Audience Percent by Country
Age
12-17
3%
18-24
5%
25-34
35%
35-44
29%
45-54
15%
55-64
5%
65+
8%
Median Age: 40
Can't find the right show? Contact our
sales team
for our full inventory.