All Things Therapy Podcast
All Things Therapy
Reach
Downloads per Episode
275
Advertise on this Podcast
Please complete the form below and an ad sales professional will reach out to you.
Description
1) My podcast's emphasis is on promoting personal growth and transformation by bringing you interviews with leaders in the: psychological, social, spiritual, emotional, cognitive, financial, physical, artistic, entertainment, and business communities and industries. We intend to motivate and inspire you to your own greatness.

2) My audience is mostly female listeners in the US with some college, graduate, PhD degrees and earning $54,000 to over $300,000 per year. My show has over
1,000,000 downloads and is growing at 30,000 to 40,000 listeners per month! I have been podcasting weekly since March of 2016 and love it.

3) I will promote your business by speaking an advertisement at pre-roll or mid-roll. I will run ads, and furnish a link that you provide to my LA Talk Radio Show page: http://latalkradio.com/content/all-things-therapy and will add a link to the "signature" portion of my email correspondence. I am open to how you would like me to promote your business, so please share that with me.
Advertisers We've Worked With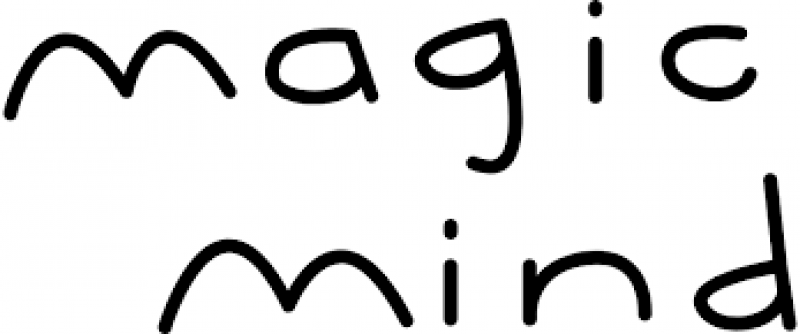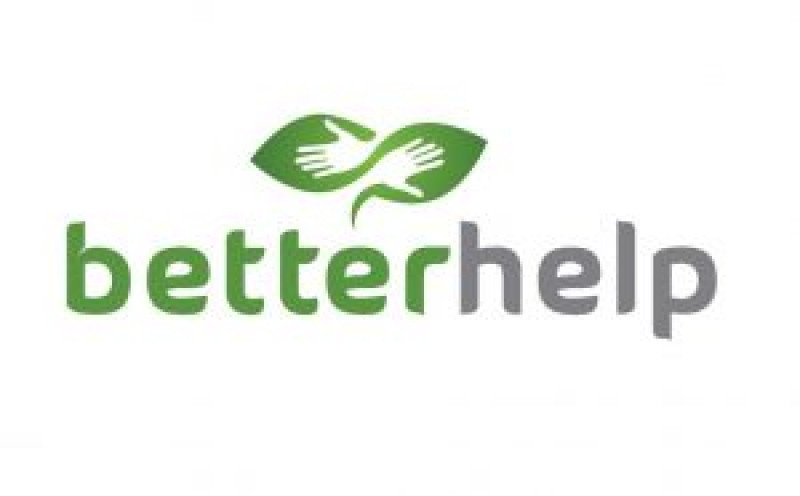 Podcast Information
About the Host
Host Name: Lisa Tahir
I'm a Licensed Clinical Social Worker practicing as an Intuitive Psychotherapist. I am a Reiki Level II Practitioner and Certified as a Thought Coach, and in EMDR (Eye Movement Desensitization and Reprocessing).

I'm from New Orleans, LA and live part time in Los Angeles, CA. I have homes and offices in both city's. I love the "Big Easy" as New Orleans is known for. We have a great culture of music, art, and food! I equally love the energy of Los Angeles, I feel a "buzz" here from all of the entrepreneurs and unique ways of dong business.

I absolutely love podcasting and being in the public sharing information. I am a great person to promote your business with my personal description and ads!
Average Episode Length
20 Minutes - 1 Hour
Can't find the right show? Contact our
sales team
for our full inventory.