My Organization
Beach Cops
Reach
Downloads per Episode
3,000
Advertise on this Podcast
Please complete the form below and an ad sales professional will reach out to you.
Description
Beach Cops is a take-no-prisonerss, all-out comedy assault on the senses. When the three hosts aren't creating ridiculous business ideas or writing movies on air, they're trying to make each other laugh until one of them blacks out. It's the wildest comedy podcast ever conceived.

The audience is 70/30 male to female listenership ratio with ages ranging between 18-45. Our fanbase is extraordinarily engaged and loyal.

We're consistently helping our listeners discover new and helpful products and
businesses. Our fun and memorable ad reads leave an impression with our listeners that translates into sales. We have several companies that have been advertising with us for years because of the dependable results they see.
Advertisers We've Worked With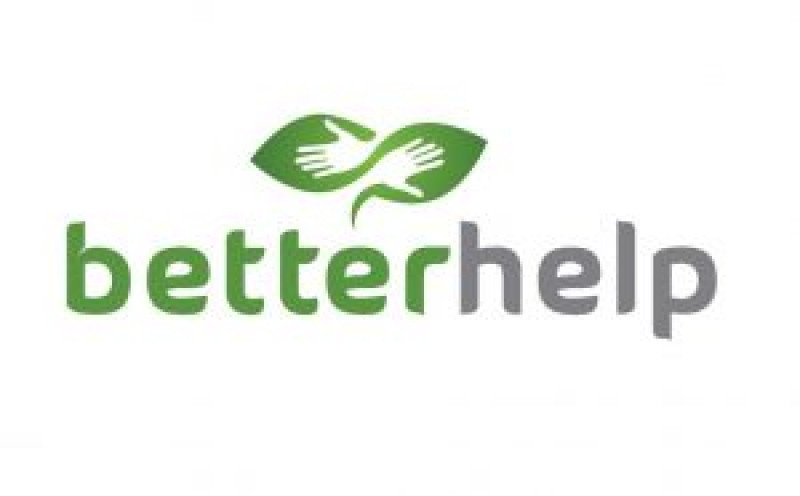 Podcast Information
About the Host
Host Name: Jeff Danis, Ryan O'Neill, and Andrew DeWitt
Host Residence Country: United States
The Beach Cops are stand up comics, writers, podcasters, and much more! Their unique humor has garnered them a loyal fanbase, and they are very interactive with their listeners.
Average Episode Length
Over 1.5 Hours
Can't find the right show? Contact our
sales team
for our full inventory.