Citation Needed Media LLC
Citation Needed
Society & Culture, Comedy
Reach
Downloads per Episode

24,000

Verified by Libsyn
Advertise on this Podcast
Please complete the form below and an ad sales professional will reach out to you.
Description
The podcast where we choose a subject, read a single Wikipedia article about it, and pretend we're experts. Because this is the internet, and that's how it works now.
Advertisers We've Worked With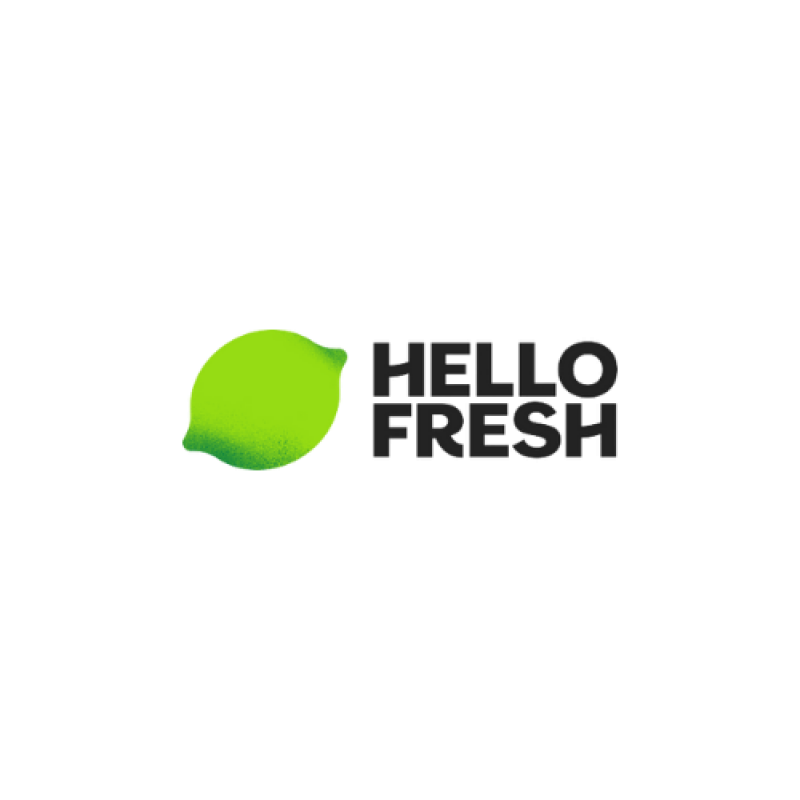 Podcast Information
About the Host
Host Name: Tom, Heath, Cecil, Noah, Eli
Host Residence Country: United States
Tom's soft side includes a literature degree, a love of poetry, and being dad to 2 sons. Tom's hard side includes applying harsh judgments on each of the 50 states, as well as a fear of birds. Based in Chicagoland, Tom is also a pizza connoisseur.

Heath enjoys hockey, short walks on the beach, and has considered doing his own show: "Cooking Ramen with Heath". When he laughs hard, which could be at any moment on the show, he's noted for his very impressively high-pitched squeaks.

With degrees in Philosophy, Culinary Arts, Patisserie Arts, and New Media from Chicago institutions, Cecil knows how to Tweet about the Existentialism of donuts. Which he feels is vastly superior to the Danish.

Noah Lugeons yells at a microphone for a living. He is also the author of Diatribes Volume One: 50 Essays from a Godless Misanthrope, and Diatribe Volume Two: 50 More Essays from a Scathing Atheist.

Eli Bosnick is a comedian and podcaster living in New Jersey. You can read his blog and check out his other work at elibosnick.com
Cecil is his best friend.*
*Citation Needed
Average Episode Length
20 Minutes - 1 Hour
Featured Ad Reads
Audience Demographics
Audience Percent by Country
Age
12-17
2%
18-24
14%
25-34
16%
35-44
33%
45-54
21%
55-64
8%
65+
6%
Median Age: 41
Income
Less than $40k
19%
$40k-$60k
16%
$60k-$80k
16%
$80k-$100k
23%
$100k-$150k
14%
$150k+
12%
Median Income: $82,000
Can't find the right show? Contact our
sales team
for our full inventory.