Civilized
Reach
Downloads per Episode

4,500

Impressions per Week

16,000
Advertise on this Podcast
Please complete the form below and an ad sales professional will reach out to you.
Description
A dark comedy sci-fi podcast by the award-winning creators of Alba Salix. Humanity's final hope lies in terraforming a new world. A fleet of engineering ships are sent in advance of the colony ships sure to follow in their wake. But one lone ship becomes separated from the fleet and crashes onto an alien planet. An improvised sci-fi dark comedy – that you won't believe is improvised – that will leave you chuckling and deeply invested in this less-than-capable crew.

Connect with a highly engaged audience without any fear of talk about COVID. Audio fictions fans are turning to their trusted shows to escape from the world. As a result, we are seeing unprecedented growth.

The forms below do not allow us to showcase the partnerships we offer brands. Unlike every other form of podcast, our fans are rabid and they are listening to our show from the beginning. We are partnered with one of the top ad insertion hosting partners and we provide access to a marketing team with over 25 years of experience. Our flighting packages deliver the creative integration you need to create something truly memorable.

Our solutions can incorporate full pixel-based measurement of traffic generated to any website. Our creative teams offer true integration of your message into the fictional worlds we weave. This is not new. Radio began this way, but we've forgotten what is possible in the interim years. Stop having your bullet points read and start connecting with audiences in ways that create memorable and positive experiences for your brand.

If you are an agency, work with a team that comes from agency and will work with you to create something truly memorable that integrates with your strategies and links with your 360 efforts.

We have proven to past partners that our ad flighting packages are the way to go. We build packages that get you in front of our fans as they binge our show while also locking you to key episodes. We have full support for excluding competing categories. Some of our most popular packages include:
- Host-read bookends: A host-read pre-roll that is tied to a post-roll trailer you provide. The pre-roll is a strong endorsement and gets our fans to stick around after the show ends.
- Fun, unique creative mid-roll that creates a powerful and more integrated experience for our listeners and your brand to include spec creative on a case-by-case basis
- Full 3rd party impression tracking and pixel-based listener behavior tracking

As a founding member of the Fable and Folly Network, we can provide unique creative by show and delivery IAB v2 trusted impression measurement that is combined with third party measures and behavior tracking. And we tailor your buy to reach the audience and generate the impact you need for a ROI.

We bring over 25 years of digital marketing experience to all our ad placements with an insane level of professionalism and support. Our team has worked successfully with agencies and direct. We protect all third party relationships.
Advertisers We've Worked With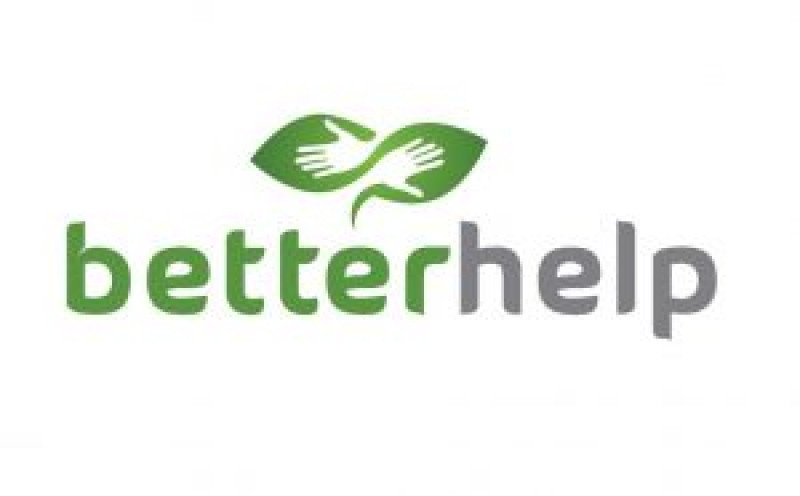 Podcast Information
Audience Demographics
Audience Percent by Country
Age
12-17
0%
18-24
13%
25-34
38%
35-44
17%
45-54
25%
55-64
7%
65+
0%
Median Age: 37
Income
Less than $40k
35%
$40k-$60k
27%
$60k-$80k
10%
$80k-$100k
5%
$100k-$150k
23%
$150k+
0%
Median Income: $61,000
Can't find the right show? Contact our
sales team
for our full inventory.