ClutterBug
ClutterBug Podcast - Organize, Clean and Transform
Reach
Downloads per Episode
35,000
Advertise on this Podcast
Please complete the form below and an ad sales professional will reach out to you.
Description
Organizing and homemaking tips, tricks and inspiration from Professional Organizer Cassandra Aarssen, to take your home from clutter to clean! You CAN organize your home in just 15 minutes a day.

Have you ever tried an organizing system and failed? Well, chances are the system failed because it wasn't designed for you! Let's fix that. Cas provides her expertise as the host of HGTV's Hot Mess House, through her YouTube channel Clutterbug, and in her best-selling books. Join Cas' top top
rated podcast to show you how to get rid of clutter, learn how to organize your home and simplify your life!
Advertisers We've Worked With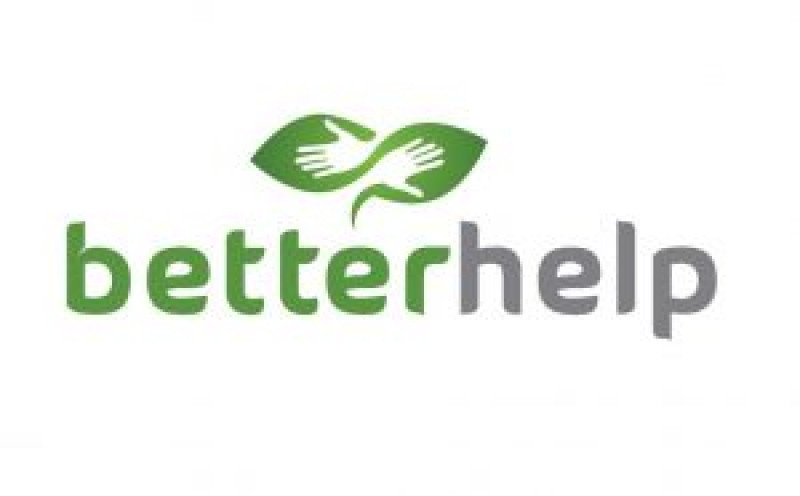 Podcast Information
About the Host
Host Name: Cassandra Aarssen
Host Residence Country: Canada
Cassandra Aarssen is the creator of Clutterbug™, a home organizing business which provides education, inspiration and support to over 500,000 families worldwide through her YouTube channel, podcast and various other social media platforms. Cassandra is also the author three best-selling organizing books, "Real Life Organizing", "Cluttered Mess to Organized Success" and "The Clutter Connection".

As a recovering "super slob", Cassandra has discovered through her own journey with clutter, that organization is not one-size-fits-all. She has identified four unique organizing styles and developed the Clutterbug Method™ to help individuals discover their style and implement customized solutions that will finally get them organized long term.

Cassandra has been featured on The OWN Network, CTV, NBC, CBC, The Huffington Post, The Marilyn Denis Show, Popular Science, Women's World Magazine and has been interviewed by countless other news organizations and podcasts.

The Clutterbug Philosophy states that being naturally messy is a myth. You are not messy, you simply organize different. Discover your unique Clutterbug organizing style and finally get organized for good.
Audience Demographics
Audience Percent by Country
Age
12-17
0%
18-24
1%
25-34
20%
35-44
36%
45-54
26%
55-64
13%
65+
4%
Median Age: 44
Can't find the right show? Contact our
sales team
for our full inventory.