Enthusiast Gaming
Cold Ones
Reach
Downloads per Episode
800,000
Hosting Provider
SoundCloud
Advertise on this Podcast
Please complete the form below and an ad sales professional will reach out to you.
Description
Cold Ones is a podcast created by well known YouTubers Anything4Views and Maxmofoe featuring top YouTubers and internet celebrities as guests. The premise of the show is that it is a laid back environment where the hosts and guests can crack open "cold ones" and talk. The goal of Cold Ones is simple; get interesting people drunk enough to talk about things they never would when they're sober. The show is not only a popular podcast, but every episode is also a video (podcast) on
YouTube averaging anywhere from 600K views to 3M views on the video alone. Recent guests include some of the biggest stars on the internet such as PewDiePie, Gus Johnson and more.

The audience is a male-heavy, 18-25 audience that intersects with gaming and internet culture. Because of Cold One's ability to bring out never before heard stores from their guests, Cold Ones has built a highly engaged, cult audience. Their video podcast format allows for creative brand integration opportunities. The loose format of the show allows the hosts to really sell the product through funny skits, on camera-stunts and long tangents which all translate to authenticity for the brand, and thus lift.
Advertisers We've Worked With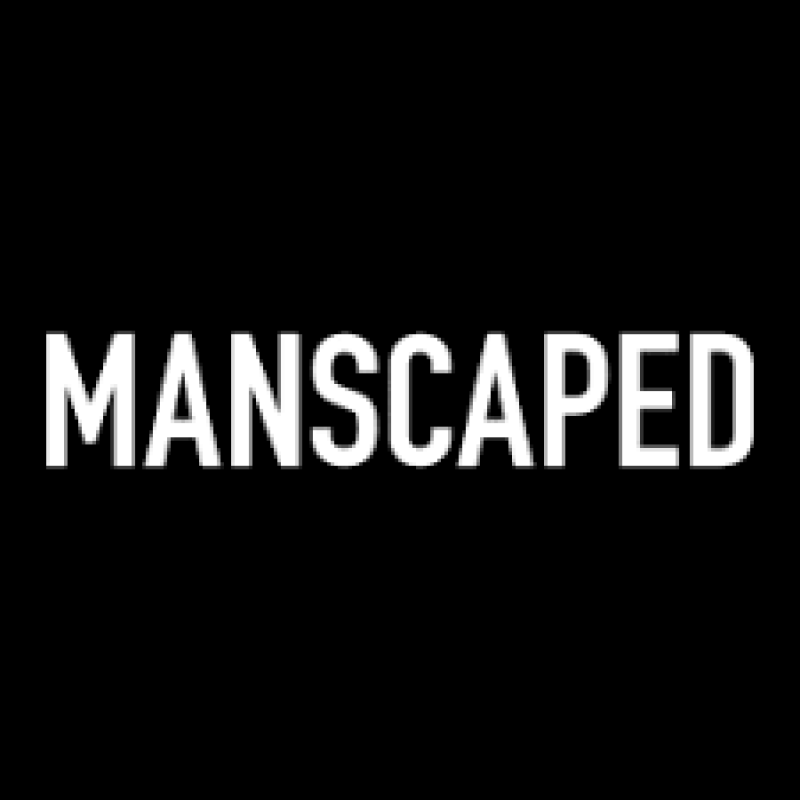 Podcast Information
About the Host
Host Name: Anything4Views & Maxmofoe
Anything4Views is a YouTuber with 600K subscribers known for his candid, tell-all style of commentary. His frank personality has garnered him a cult audience.

Maxmofoe is a YouTuber with over 3.5M combined subscribers known for his gaming focused videos. He opens pokemon cards, different collectibles and generally vlogs about his travels.

The podcast is a mainly a video podcast that is hosted on https://www.youtube.com/user/MrMonkRage/videos along with other major podcast platforms.
Average Episode Length
1-1.5 Hours
Audience Demographics
Age
12-17
0%
18-24
50%
25-34
50%
35-44
0%
45-54
0%
55-64
0%
65+
0%
Median Age: 25
Can't find the right show? Contact our
sales team
for our full inventory.