Digital Discoveries LLC
Conspiracy Theories and Unpopular Culture
Reach
Downloads per Episode
20,000
Hosting Provider
Advertise on this Podcast
Please complete the form below and an ad sales professional will reach out to you.
Description
Conspiracy Theories and Unpopular Culture: The Illuminati Watcher Podcast is the official podcast for www.IlluminatiWatcher.com. This podcast provides unbiased opinions and discussion on conspiracy theories, symbols, occultism, pop culture, music, film, politics, religion, news, gossip and celebrity tabloids; in other words, nothing is out of bounds. Your host is Isaac Weishaupt from IlluminatiWatcher.com.
Advertisers We've Worked With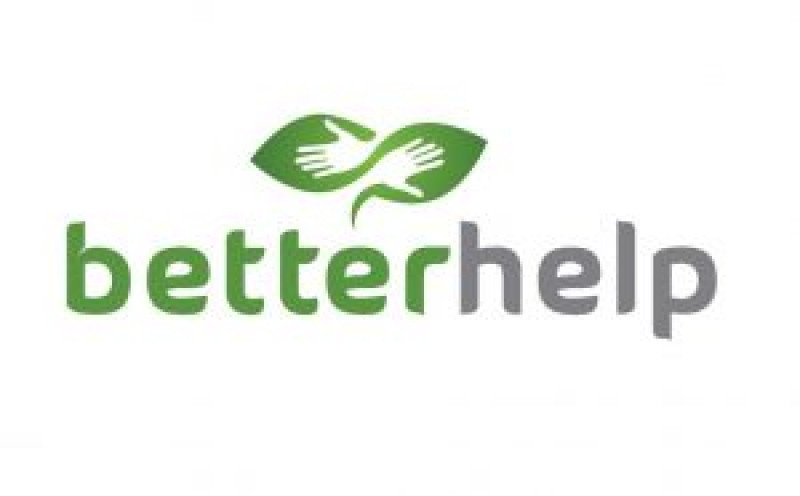 Podcast Information
About the Host
Host Name: Isaac Weishaupt
Trusted, transparent, honest, sarcastic, humorous (dark humor- occasional safe for work sexual innuendos). Author of several high selling books on Amazon and Audible. Large and devoted fan base.
Average Episode Length
20 Minutes - 1 Hour
Publishes
2-3 Days a Week on Mon
Audience Demographics
Age
12-17
0%
18-24
10%
25-34
32%
35-44
26%
45-54
22%
55-64
10%
65+
0%
Median Age: 39
Can't find the right show? Contact our
sales team
for our full inventory.