Digital Discoveries LLC
Conspiracy Theories and Unpopular Culture
Reach
Downloads per Episode
20,000
Publishes
2-3 Days a Week on Mon
Advertise on this Podcast
Please complete the form below and an ad sales professional will reach out to you.
Description
Author of THE DARK PATH Isaac Weishaupt hosts this show focused on pop culture and its role in the occult agenda to instill ritualistic symbolism in entertainment! This podcast provides unbiased opinions and discussion on the symbolism, theories, pop culture, music, film, gossip and celebrity tabloids; in a safe and positive light with respect to all opinions and world views.

Isaac Weishaupt has been on the leading edge of conspiracy theories surrounding the elusive "Illuminati" and its infiltration of the entertainment industry. Using examples of familiar pop culture and works of entertainment, Isaac has been speaking and writing about the occult from a unique perspective that seeks to understand the big agenda while helping others along the way

He has been a featured guest on Tin Foil Hat podcast, Eddie Bravo's "Look Into It," Ground Zero with Clyde Lewis, Chris Jericho's "Talk is Jericho" podcast, "Those Conspiracy Guys," Dave Navarro's "Dark Matter Radio," Richard C. Hoagland's "Other Side of Midnight", SIRIUS/XM's The All Out Show, The HigherSide Chats, BLACKOUT Radio, Freeman Fly's "The Free Zone", Mark Devlin's "Good Vibrations", VICE, COMPLEX magazine, Esquire, The Atlantic and many more radio shows and podcasts.

His fresh perspective and openly admitted imperfections promotes the rational approach to exploring these taboo subjects and conspiracy theories.
Advertisers We've Worked With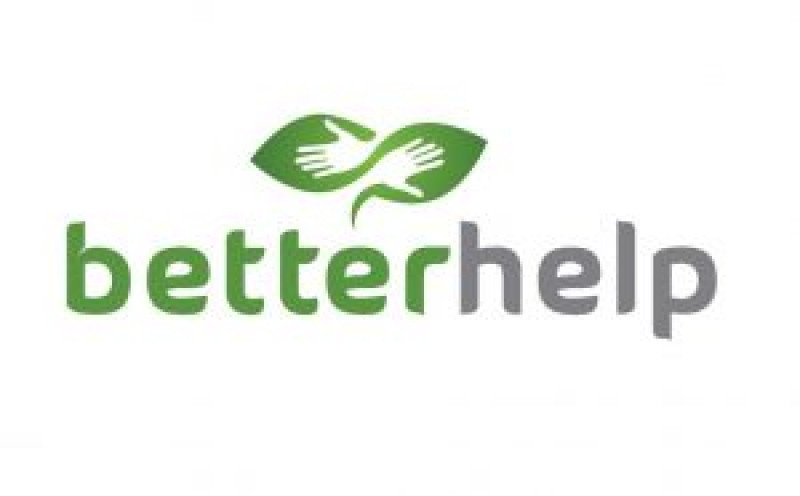 Podcast Information
About the Host
Host Name: Isaac Weishaupt
Trusted, transparent, honest, sarcastic, humorous (dark humor- occasional safe for work sexual innuendos). Author of several high selling books on Amazon and Audible. Large and devoted fan base.
Average Episode Length
20 Minutes - 1 Hour
Audience Demographics
Audience Percent by Country
Age
12-17
0%
18-24
10%
25-34
32%
35-44
26%
45-54
22%
55-64
10%
65+
0%
Median Age: 39
Can't find the right show? Contact our
sales team
for our full inventory.