Danish and O'Neill
Reach
Downloads per Episode
8,500
Advertise on this Podcast
Please complete the form below and an ad sales professional will reach out to you.
Description
Danish and O'Neill bring you the most insane and moronic news from their lives and around the world, breaking it down in the smartest/stupidest way possible. They've manged to cultivate a very loyal and rabid fanbase and interact with them regularly. The show will help promote your business by using Danish and O'Neill's uniqu brand of humor to relay your business/product to their listeners.
Advertisers We've Worked With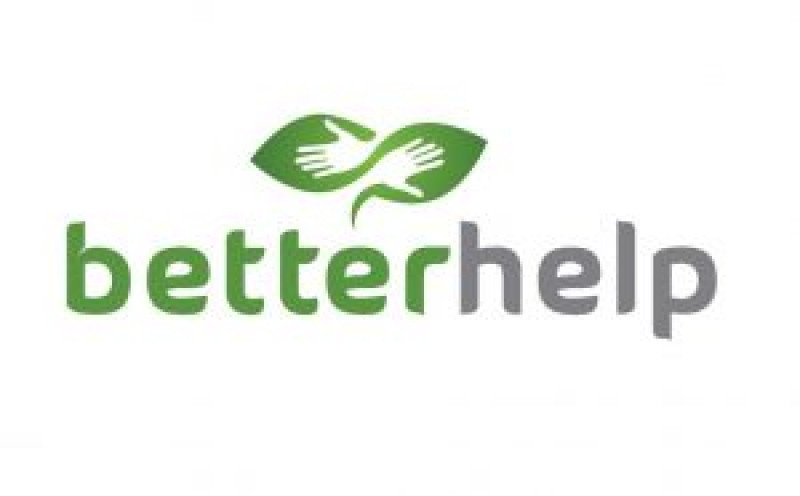 Podcast Information
About the Host
Host Name: Jeff Danis and Ryan O'Neill
Danish and O'Neill are stand up comics, writers, podcasters, and much more! Their unique humor has garnered them a loyal fanbase, and they are very interactive with their listeners.
Average Episode Length
Over 1.5 Hours
Can't find the right show? Contact our
sales team
for our full inventory.