My Organization
Dateable
Reach
Downloads per Episode
10,000
Hosting Provider
RedCircle
Advertise on this Podcast
Please complete the form below and an ad sales professional will reach out to you.
Description
Can you find love in the time of Corona? Is monogamy dead? Are we expecting too much of Tinder? Get all the answers and more with Dateable, your insider's look into modern dating that the HuffPost calls one of the 'Top 10 podcasts about love and sex'. Listen in as Yue Xu and Julie Krafchick dig into why we date the way we do as they talk with real daters and experts about everything from sex parties to sex droughts, date fails to diaper fetishes, and first moves to first loves. Whether
you're looking to DTR or DTF, you'll have moments of "OMG-that-also-happened-to-me" to "I-never-thought-of-it-that-way-before." Tune in every Wednesday to challenge the way you date in this crazy Dateable world.

Follow us @dateablepodcast on IG and join the private 'Love in the time of Corona' Facebook group

Check out our website for more content, live show dates, and merchandise.

Cover art Photography Credit: Larry Wong #lwongphoto

Dateable is part of the Frolic Podcast Network. You can find more outstanding podcasts to subscribe to at frolic.media/podcasts
Advertisers We've Worked With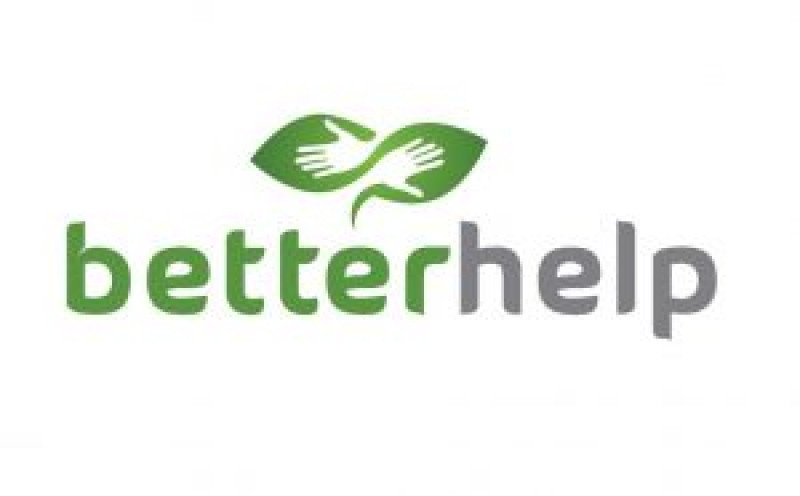 Podcast Information
Average Episode Length
20 Minutes - 1 Hour
Featured Ad Reads
Audience Demographics
Age
12-17
0%
18-24
9%
25-34
46%
35-44
20%
45-54
25%
55-64
0%
65+
0%
Median Age: 36
Can't find the right show? Contact our
sales team
for our full inventory.