Sounds Great!
Distraction
Reach
Downloads per Episode

25,000

Impressions per Week

25,000

Verified by Libsyn
Publishes
2-3 Days a Week on Tue, Thu
Advertise on this Podcast
Please complete the form below and an ad sales professional will reach out to you.
Description
SStruggling with distractions in this amped up world? Renowned ADHD and mental health expert Dr. Ned Hallowell guides us through stories, guests, tips, calls, and lots of surprises too. If you're pulled and prodded all day from many directions or tied to your phone and apps, this insightful and entertaining journey will help you regain control of your life in a fun and novel way. Give it a listen and.. wait, did you see that bird?
________________________________________
Advertisers We've Worked With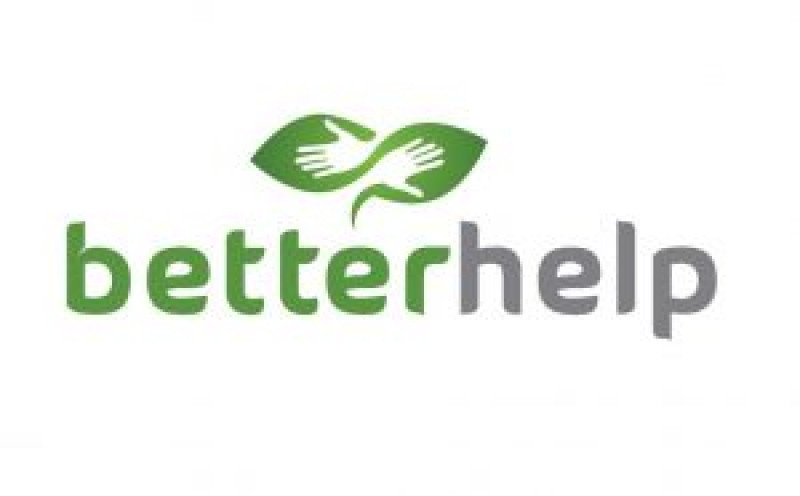 Podcast Information
About the Host
Host Name: Dr. Ned Hallowell or Sarah Guertin
Dr. Hallowell is a world renowned expert in ADD/ADHD, has published many books and done many TV appearances on the subject. Distraction Podcast has been in existence for 5 years and has garnered more than 4 million downloads. Executive Producer Sarah Guertin has been with Distraction Podcast from the very beginning, is well known to the audience and handles Q&A episodes and voices many commercials and endorsements.
Can't find the right show? Contact our
sales team
for our full inventory.