Dopey Podcast
Dopey: On the Dark Comedy of Drug Addiction
Reach
Downloads per Episode
15,000
Hosting Provider
Advertise on this Podcast
Please complete the form below and an ad sales professional will reach out to you.
Description
Dopey is the premier podcast on drugs, addiction, recovery and dumbshit—we laugh at the mistakes addicts make and celebrate their recovery. Dopey strives to end the profound shame and stigma associated with addiction.
We receive up to 60,000 downloads a week and have over 4.5 million total downloads. We invite you to tap into our worldwide listenership with which to build trust, loyalty, reach a new audience and grow your sales and business! We have a loyal fan base who trust Dave and the brands he stands behind. He is a natural salesman with a gift of engaging the audience and influence their buying decisions positively.

Our listeners make up the Dopey Nation—a community of addicts supporting one another through the darkest of times, sharing their own stories of debauchery to provide hope for others struggling with addiction.
Beyond the airwaves, we provide scholarships for some of our listeners who are seeking treatment and we also partner with a merchandising company made up completely of heroin addicts who are in recovery.

Dave started this journey with his friend Chris, a fellow IV heroin addict, almost 4 years ago. They made 142 episodes together before Chris tragically relapsed, overdosed and died. Dave continues to honor his legacy with support from celebrity guests like Jamie Lee Curtis, Killer Mike, Chef Andrew Zimmern, Artie Lange, Margaret Cho, Andy Dick, Marc Maron, and Dr. Drew!

Join us today!
Advertisers We've Worked With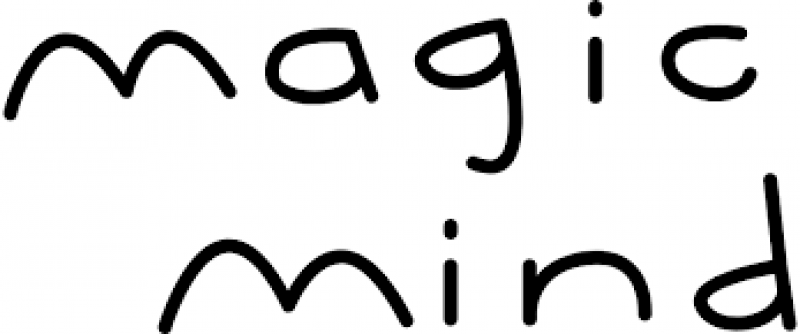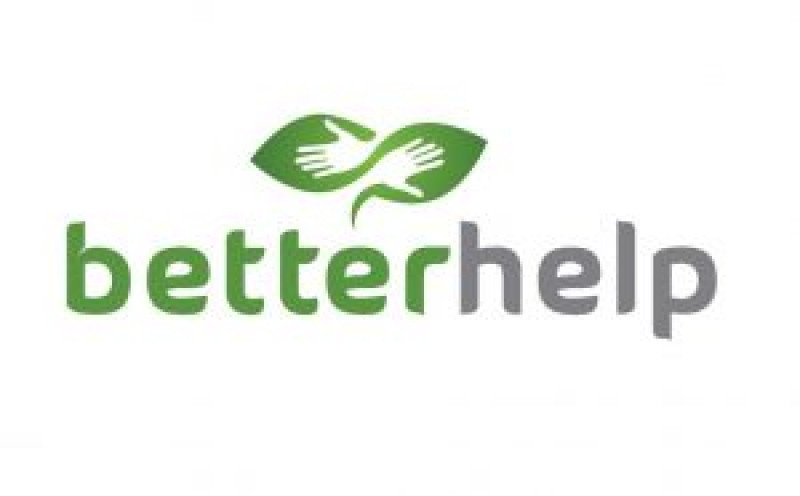 Podcast Information
About the Host
Host Name: David Manheim
Dave, from the Dopey Podcast, is a TV producer turned heroin addict, turned waiter at Katz's Deli, turned father, turned person in recovery turned podcaster. Dave grew up in New York City and lived in New York all his life except for 7 miserable, methadone filled years in Los Angeles. Dopey was created by Dave and Chris in 2016, they met in rehab in Connecticut about 8 years ago. Chris tragically died in July of 2018, relapsing and overdosing on cocaine and fentanyl. Dave never stopped
making the show and continues on to push the Dopey message as far as it can possibly go. Dave now lives on Long Island with his partner, Linda and his two daughters, Norah, who is 10 years old and Susan who is 2.
Average Episode Length
1-1.5 Hours
Can't find the right show? Contact our
sales team
for our full inventory.