Crawlspace Media
Empty Frames
Reach
Downloads per Episode
8,500
Advertise on this Podcast
Please complete the form below and an ad sales professional will reach out to you.
Description
Welcome to Empty Frames: an art crime experience.

Season 1: The Isabella Stewart Gardner Museum heist: In the early hours of March 18th, 1990, two thieves posing as police officers were admitted into the Isabella Stewart Gardner Museum in Boston. In 81 minutes they stole 13 pieces of artwork, among the paintings stripped from their frames were works by Vermeer, Degas, and Rembrandt. In this series Tim Pilleri & Lance Reenstierna (of the Missing Maura Murray and Crawlspace podcasts) will dig as deep as possible into the case, theories, and social and economic impact the greatest unsolved art heist of all time had on the community.

Season 2: Tim Pilleri and Lance Reenstierna broaden their art crime horizons with a six episode season exploring a wide range of topics in the art crime genre. We talk to Turbo about a stolen da Vinci, the guys from Manzanita Ridge in Silver City, New Mexico who share an amazing story of stolen art recovery, and we talk to reporter Asa Romano about Banksy's shredding stunt at Sotheby's in London.

Season 3: We hope to return to the Gardner heist. Coming Spring 2019.
Advertisers We've Worked With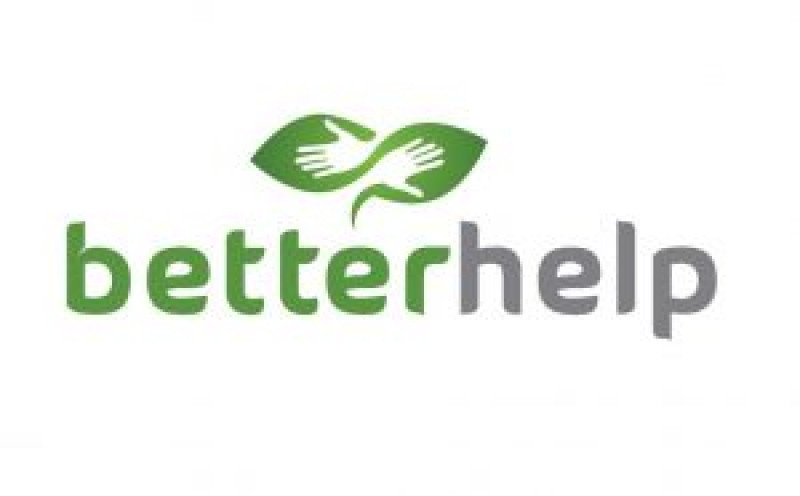 Podcast Information
About the Host
Host Name: Tim Pilleri and Lance Reenstierna
These guys have been hosting crime podcasts since 2015 with their breakout hit Missing Maura Murray. Since then, they were consulting producers and starred in an Oxygen Network documentary (The Disappearance of Maura Murray), released their own documentary on Amazon Prime, and currently have other pending tv deals. The guys launched Crawlspace in February of 2017 which has gone on to weekly success in the true crime podcast field.
Average Episode Length
1-1.5 Hours
Audience Demographics
Audience Percent by Country
Age
12-17
0%
18-24
0%
25-34
50%
35-44
30%
45-54
20%
55-64
0%
65+
0%
Median Age: 37
Can't find the right show? Contact our
sales team
for our full inventory.