Jim Hill Media LLC
Fine Tooning with Drew Taylor
Society & Culture, Kids & Family
Reach
Downloads per Episode
6,000
Advertise on this Podcast
Please complete the form below and an ad sales professional will reach out to you.
Description
Jim and Drew break down the animation world frame by frame, until you get the singular picture. If you love Disney animation, Pixar, and the classics that were hand sketched, or built out of 1's and 0's in a computer, this is the podcast that draws you in. If you have a business that is aimed at the Discerning Geek, who loves the finer things in fandom, we have an audience waiting to hear about you.
Advertisers We've Worked With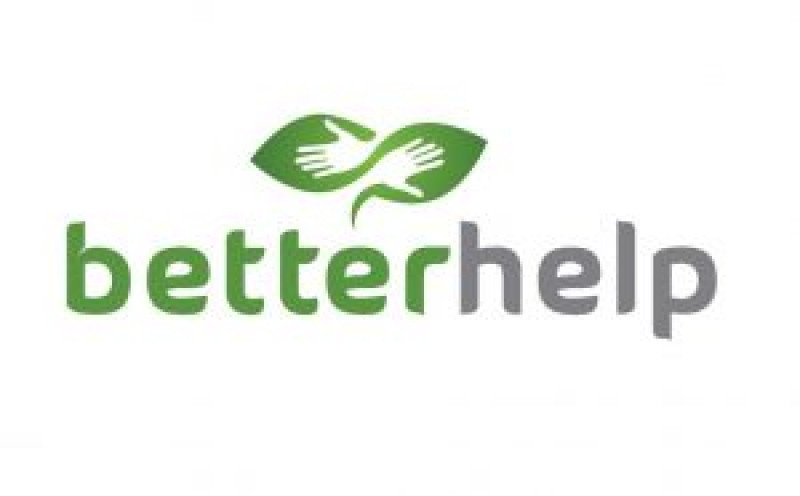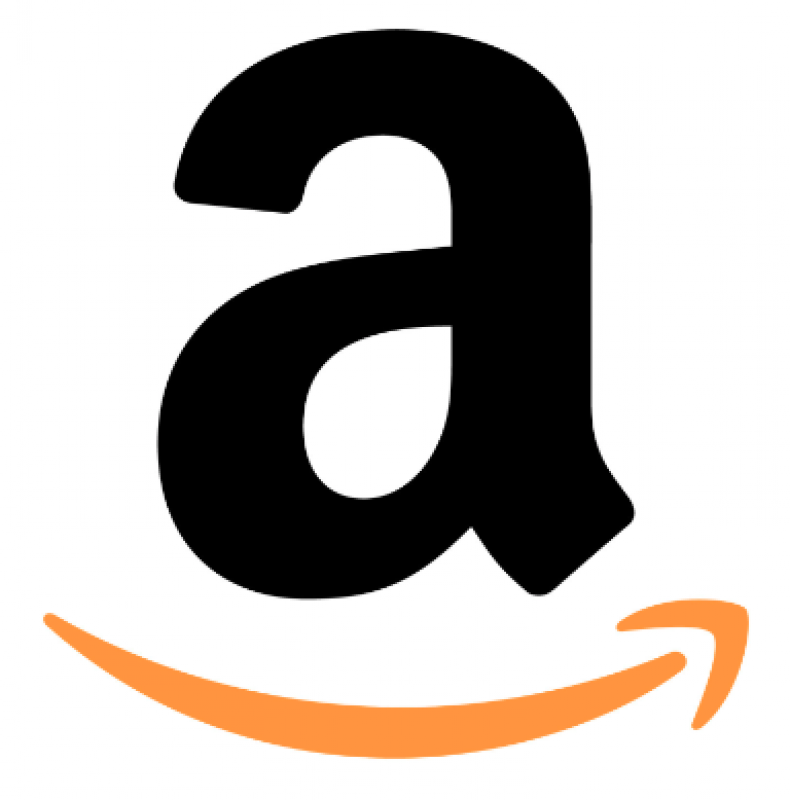 Podcast Information
About the Host
Host Name: Jim Hill and Drew Taylor
Host Residence Country: United States
Jim Hill is an Entertainment Writer, and Disney enthusiast, as well as unofficial historian of the company.

Drew Taylor is a lifelong animation obsessive who took classes at the long defunct Disney Institute as a child and dreamed of becoming an animator. Unfortunately, his lack of artistic talent led him instead to the world of journalism. The former editor of the Disney Insider blog for Disney.com, he is currently the features editor for Moviefone and has written for New York
Magazine/Vulture, Collider, Thrillist, the New York Daily News, Time Out New York, The Playlist and IndieWIRE. Follow him on Twitter and Instagram (@DrewTailored).
Average Episode Length
20 Minutes - 1 Hour
Can't find the right show? Contact our
sales team
for our full inventory.