Greene Creative
GOLF SMARTER
Reach
Downloads per Episode
3,500
Advertise on this Podcast
Please complete the form below and an ad sales professional will reach out to you.
Description
As one of the oldest golf podcasts, GOLF SMARTER listeners have consistently commented in reviews, social media, and emails how they appreciate the variety of "Instruction and Lifestyle" content, the value of the information, and the warmth / humor of the host, radio veteran Fred Greene. With a retention rate of over 100%, it's clear that GOLF SMARTER is connecting to listeners who listen to old and new episodes more than once, regularly! Our extensive library of more than 400+ hours
of evergreen interviews range from teaching professionals, mental coaches, golf equipment developers, authors, and fascinating stories not generally covered by the traditional golf press.

For the listener, featured guest, and each sponsor, our primary goal is to provide value in every episode.
Advertisers We've Worked With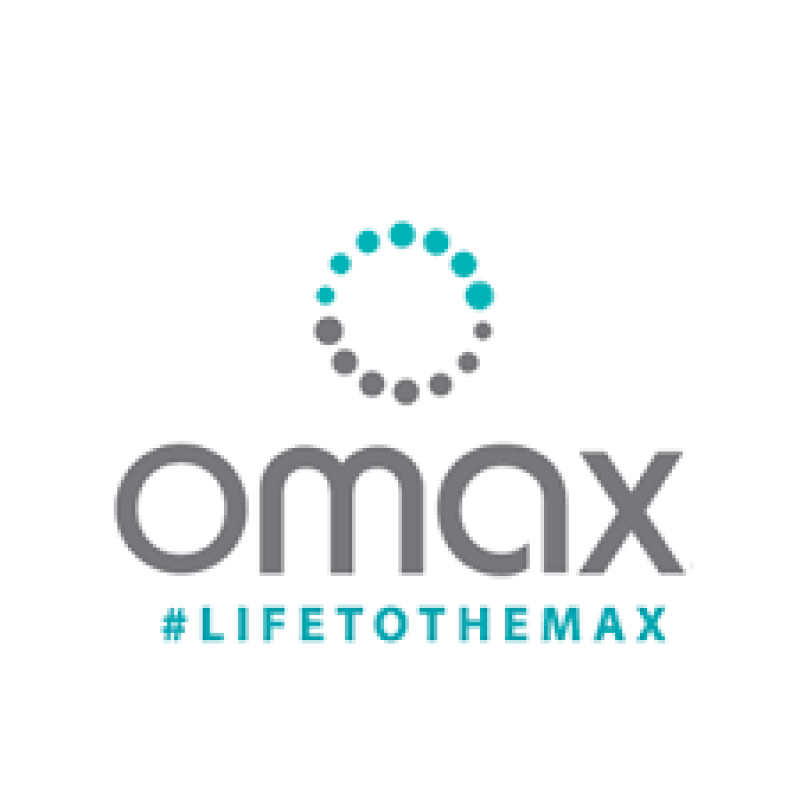 Podcast Information
About the Host
Host Name: Fred Greene
Host Residence Country: United States
Fred Greene's ability to connect with his audience through his sense of humor, energetic enthusiasm, and "everyday guy" approach, is backed up by a career in radio, sports marketing and corporate media. Whether it's breaking outrageous news stories (did you hear the one about the young American who snuck into North Korea to play in their National Open Championship?!?), playing 18 holes with a blind golfer, showcasing the unsung heroes of golf instruction, or getting insights from book
authors that generate sales, "that was a great question!" is a comment that you'll frequently see and hear from listener reviews and guests. Now a featured host on iHeartRadio, he launched GOLF SMARTER in 2005 at a time when he had to explain iTunes to his potential guests.
Average Episode Length
20 Minutes - 1 Hour
Featured Ad Reads
Audience Demographics
Audience Percent by Country
Can't find the right show? Contact our
sales team
for our full inventory.