Girl's Girls
Explicit
Active
Exclusive
Reach
Downloads per Episode
43,000
Hosting Provider
Advertise on this Podcast
Please complete the form below and an ad sales professional will reach out to you.
Description
Brittany Gibbons & Meredith Soleau are fumbling through adulthood, like bosses, and you are along for the hilarious ride! Every week Brittany & Meredith dig into pop culture, relationships, sex, and more with amazing guests and astonishing honesty.

Brittany Gibbons is the author of the blog BrittanyHerself, a model, author, TED speaker, media personality, internet catalyst, comedian, and eater of the cold Chinese take-out in the fridge. Her hilarious memoirs, "Fat Girl Walking" and "The Clothes make The Girl Look Fat", are New York Times Best Sellers.

Meredith Soleau is a stand-up comedian, humor blogger, and social media agency owner.. Her controversial views on hot button issues, such as leggings as pants, have earned her a gigantic online following. She has been a guest on the Katie Couric show and ABC's 20/20. She travels the country speaking at conferences and helping women fund and start businesses.

This show is a Girl's Girl Media Production. Girl's Girl Media, a global media network, brings you quality programming that women (and men!) love. GGM houses 6 chart topping podcasts with cult followings, as well as a Facebook cooking series. GGM also hosts multiple yearly retreats and in-person events, as well as boasts a women's only Facebook group thousands strong.

They are no strangers to selling products. This is what they do for a living. And they do it well. The ideal products would be items targeted to women.
Advertisers We've Worked With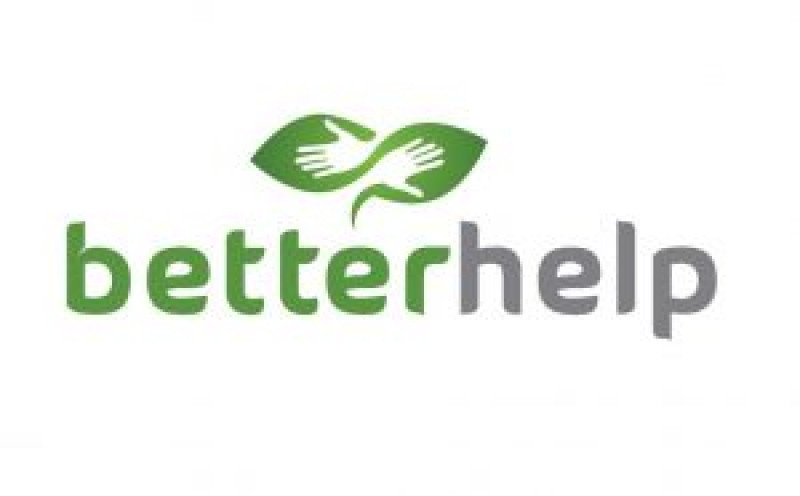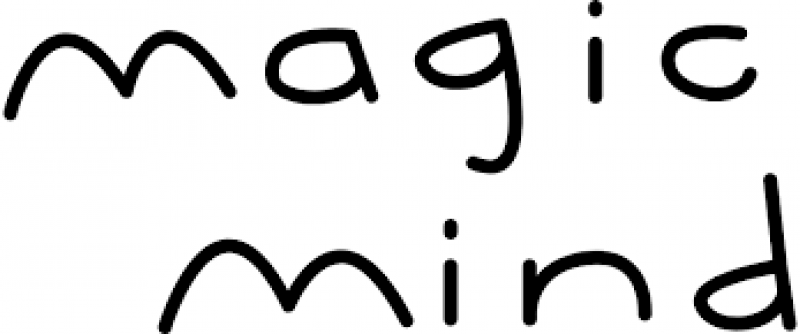 Podcast Information
Average Episode Length
20 Minutes - 1 Hour
Reviews
Advertiser Review
Girls Girl was amazing to work with and we plan to include more episodes on an upcoming order. We appreciated all the communication and well spoken key call-outs about our company. This was a job so well done and we'd recommend hiring Girls Girl to everyone!
Audience Demographics
Age
12-17
0%
18-24
0%
25-34
30%
35-44
50%
45-54
20%
55-64
0%
65+
0%
Median Age: 39
Income
Less than $40k
0%
$40k-$60k
0%
$60k-$80k
5%
$80k-$100k
30%
$100k-$150k
50%
$150k+
15%
Median Income: $119,000
Can't find the right show? Contact our
sales team
for our full inventory.