Global Recon Inc.
Global Recon
Reach
Downloads per Episode
15,000
Advertise on this Podcast
Please complete the form below and an ad sales professional will reach out to you.
Description
We discuss world events, sit down with special operators from across the globe, touch on tactical medicine, mindset, politics, and history. John Hendricks is the host, a civilian and the owner of Global Recon. The podcast is co-hosted by Chantel Taylor a former British Army Combat Medic and the first British woman in history to kill an enemy in combat.

Notable guests we've had on the show include New York Times bestselling author and Navy Seal Kevin Lacz, Gary Vaynerchuk entrepreneur, author, speaker and well known internet personality, Mark Donaldson an Australian SAS trooper and recipient of the Victoria Cross (equivalent to the Medal of Honor), Jason Carl Fox British special forces soldier and host of "Who dares win" a prime time television show in the UK, Rusty Firmin British SAS trooper and a team leader during the Iranian embassy siege in London and the film 6 days is based on his novel (Go! Go! Go!), Army Colonel Scott Kelly current inspector general at Fort Brag who was also a squadron commander at the army counter-terrorism unit, Tu Lam owner of Ronin Tactics and host of "Forged in Fire Knife or Death" on the history channel and also a 20 year special forces veteran, among various other high ranking special operations commanders and New York Times Bestselling authors.

I've collaborated directly with HBO documentary films "War Dog" produced by actor Channing Tatum highlighting the lives and stories of special operations military dog handlers. I was invited to a press screening for the movie "Hacksaw Ridge" pre-release so I can give feedback and help promote the film on the Global Recon Podcast. I was also invited to a prescreening of "Thank you for your service," and interviewed the director Jason Hall who was also the award-winning screenwriter for the movie directed by Clint Eastwood "American Sniper."

Additionally, I've collaborated with St. Martins Press one of the world's largest book publishers to promote some of their military titles before their release.

Featured on the Itunes New and Noteworthy category. Number 1 on iTunes in the Government and Politics catergory for over 5 weeks. Regularly in the number one spot in the national category.

I can help promote your business by reaching a large audience. Our demographic is mainly males between the ages of 15-70, most are conservative in their ideals and pro second amendment, patriotic, survivalists and adventure driven. I have a large social media presence over 280k followers on Facebook and Instagram combined. Instagram profiles include @igrecon, @blackopsmatter and @missioncritical. Facebook: Fb Recon.
Advertisers We've Worked With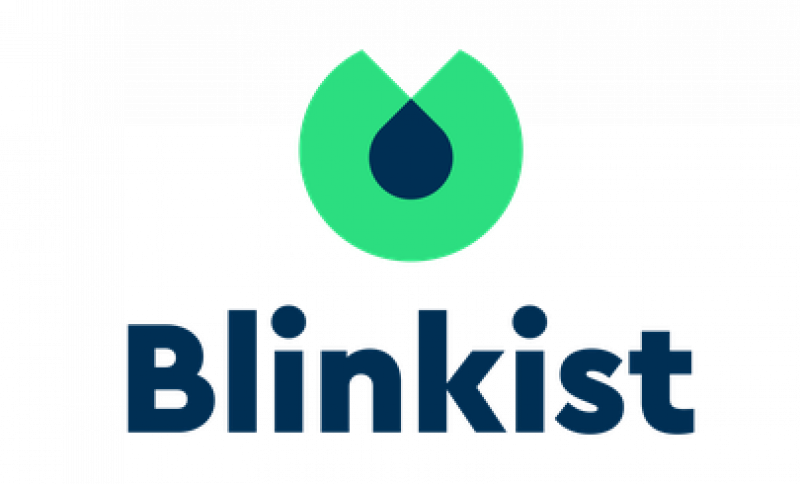 Podcast Information
About the Host
Host Name: John Hendricks
John Hendricks is a 31-year-old New York native. John is one of the founding members of Barstarzz one of the most well-known fitness and lifestyle companies with over 1 million subscribers on Youtube and over 500k followers on Instagram. John was instrumental in developing the culture and building the brand from the bottom up through social media marketing, including traveling all around the world and teaching Calisthenics in different countries.

John had friends that were retiring from the
special operations community and decided to assist them by building their companies through social media marketing and in 2016 created the Global Recon Podcast.
Average Episode Length
1-1.5 Hours
Audience Demographics
Audience Percent by Country
Age
12-17
0%
18-24
0%
25-34
30%
35-44
50%
45-54
20%
55-64
0%
65+
0%
Median Age: 39
Can't find the right show? Contact our
sales team
for our full inventory.