Good Morning Liberty
Good Morning Liberty
Reach
Downloads per Weekly Group

6,500

Impressions per Month

33,500
Publishes
Daily on Mon, Tue, Wed, Thu, Fri
All episodes that air during a week
are sold as a single group.
Advertise on this Podcast
Please complete the form below and an ad sales professional will reach out to you.
Description
Good Morning Liberty is a Liberty-minded podcast started by two former professional musicians in Nashville, TN. Charlie and Nate run a Healthcare Software Development company, and have a passion for politics and economics. We discuss daily news items, and explain them through an objective, rational, and individual Liberty focused approach. We believe that Free-Market Capitalism is the best way to help the most amount of people, and we're not afraid to say it. This means going against the grain
of the popular narrative, but we do it in a respectful and peaceful way that empowers people to take control of their own lives.

Are audience is mostly in the 25-40 age bracket, and are largely Republican/Libertarian in their political beliefs.

We will give you a glowing endorsement, as long as we believe you will bring value to our listeners. Ad reads can last as long as 3 minutes. Our audience trusts our opinions on things, and has had a great conversion rate in the past.
Advertisers We've Worked With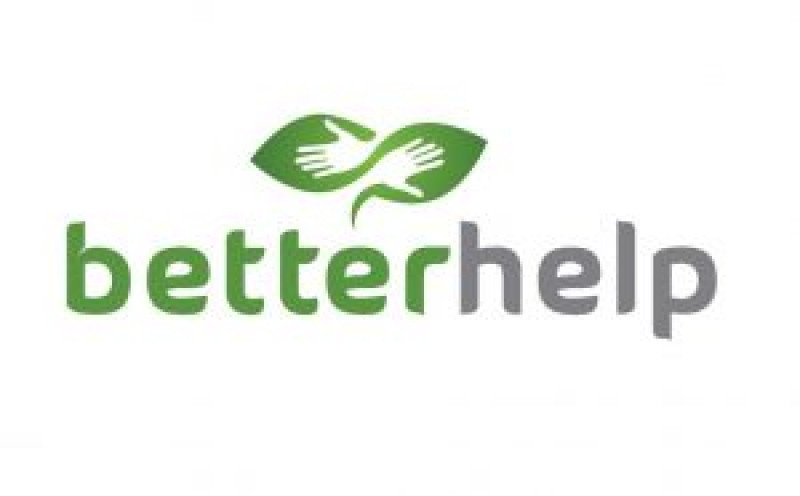 Podcast Information
About the Host
Host Name: Nate Thurston
Host Residence Country: United States
Nate Thurston is the Co-founder of Good Morning Liberty, a podcast and media company aimed at promoting Free-market Capitalism. He began his career in Nashville, TN as a lead guitarist, playing in 46 states and 12 countries during numerous tours, including multiple tours for Armed Forces Entertainment in Kuwait, Bahrain, UAE, Djibouti, Singapore, Greenland, and the Bahamas. His band hit #1 on Sirius XM, made two Billboard charts, played MTV's Video Music Awards pre-show, and starred in a
national TV ad campaign, all while never being on a record label or having a management company.

Since moving on from music, Nate flipped more than 215 houses in Nashville, developed a verified successful day-trading strategy, and joined in on the ground floor of a healthcare revenue cycle software company. That inside knowledge of the Healthcare Industry aided in his attempt to promote freer markets in Healthcare with the GML Podcast.
Show's Primary Language
English (US)
Average Episode Length
1-1.5 Hours
Featured Ad Reads
American Hartford Gold Group
Audience Demographics
Audience Percent by Country
Education
| | | |
| --- | --- | --- |
| High School | | 30% |
| Some College | | 30% |
| Bachelors | | 30% |
| Masters | | 10% |
| PHD/Doctorate | | 0% |
Age
12-17
6%
18-24
24%
25-34
35%
35-44
19%
45-54
10%
55-64
3%
65+
3%
Median Age: 33
Income
Less than $40k
15%
$40k-$60k
35%
$60k-$80k
20%
$80k-$100k
15%
$100k-$150k
10%
$150k+
5%
Median Income: $69,000
Can't find the right show? Contact our
sales team
for our full inventory.