Good Seats Still Available
Good Seats Still Available
Society & Culture, Sports
Reach
Downloads per Episode
12,000
Advertise on this Podcast
Please complete the form below and an ad sales professional will reach out to you.
Description
"Good Seats Still Available" is a curious little podcast devoted to the exploration of what used-to-be in professional sports. Each week, host Tim Hanlon interviews former players, owners, broadcasters, beat reporters, and surprisingly famous "super fans" of teams and leagues that have come and gone - in an attempt to unearth some of the most wild and woolly moments in (often forgotten) sports history.
Advertisers We've Worked With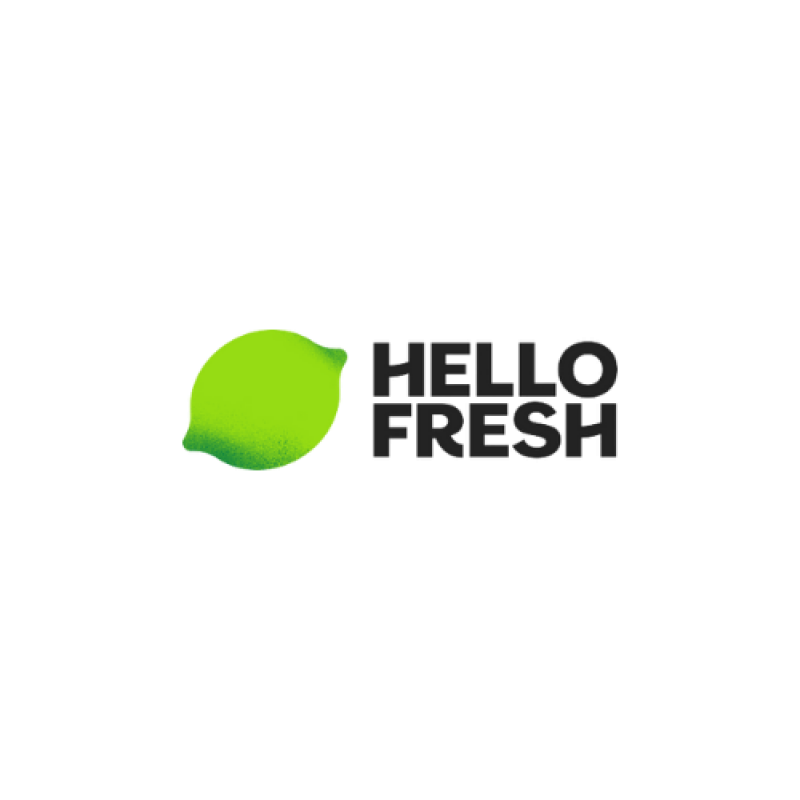 Podcast Information
About the Host
Host Name: Tim Hanlon
Tim Hanlon is the host and producer of the "Good Seats Still Available" podcast -- the culmination of a life-long fascination, and downright unhealthy obsession with the defunct, abandoned and otherwise abjectly forgotten corners of professional North American sports.

Though hotly debated in professional psychology circles, most people believe the original source of Tim's questionable, borderline-perverse passion for lost sports history dates back to his unmitigated childhood love affair with his first true professional sports mistress -- the (original) New York Cosmos of the (original) North American Soccer League.

The "Once in a Lifetime" thrills of witnessing some of the world's greatest soccer players prancing about the sparkling-new Giants Stadium Astroturf beginning in 1977, left an indelible mark on an impressionable 11-year-old suburban New Jersey kid -- whose head spun trying to keep track of an unending procession of NASL teams the Cosmos played, each with bold and distinctive names like Rogues (Memphis), Lancers (Rochester), Tea Men (New England, then Jacksonville), Sting (Chicago), and Blizzard (Toronto).

A mere seven years later, however, the Cosmos and the NASL were gone -- just as fast as they seemed to arrive. By then, Tim had spread his allegiances to the upstart Major Indoor Soccer League (including season tickets to the lamentable 1981-82 New Jersey Rockets); the brash United States Football League (with its braggadocio of an owner, Donald Trump); and the fledgling Major Indoor Lacrosse League's (1988) champion New Jersey Saints. And each time, losing them to eventual disappointment and oblivion.

Now, many years later, Tim seeks to figure out the people, places and circumstances behind some of the most interesting professional sports teams and leagues that once were, and now are not.
Average Episode Length
1-1.5 Hours
Audience Demographics
Audience Percent by Country
| | | |
| --- | --- | --- |
| United States | | 86% |
| Canada | | 7% |
Education
| | | |
| --- | --- | --- |
| High School | | 0% |
| Some College | | 20% |
| Bachelors | | 50% |
| Masters | | 30% |
| PHD/Doctorate | | 0% |
Age
12-17
0%
18-24
0%
25-34
10%
35-44
50%
45-54
40%
55-64
0%
65+
0%
Median Age: 43
Income
Less than $40k
0%
$40k-$60k
0%
$60k-$80k
30%
$80k-$100k
50%
$100k-$150k
20%
$150k+
0%
Median Income: $91,000
Can't find the right show? Contact our
sales team
for our full inventory.