Hard Factor LLC
Hard Factor
Explicit
Active
Exclusive
Simulcast
Reach
Downloads per Weekly Group
95,000
1% of Reach from YouTube Simulcast
Publishes
Daily on Mon, Tue, Wed, Thu, Fri
All episodes that air during a week
are sold as a single group.
Advertise on this Podcast
Please complete the form below and an ad sales professional will reach out to you.
Description
Cheat on the news with Hard Factor. Daily news, but funny and enjoyable, not hyper-polarizing and depressing like all the others. Drops at Midnight Eastern, 5 Days a Week, 24/7/365. Follow the pod on social @HardFactorNews. Hosts: @hardfactorMark @hardfactorPat @hardfactorWes @hardfactorWill.
Full video episodes: YouTube.com/HardFactorNews
Join our community: patreon.com/hardfactor
Voicemail Line: 512.270.1480
Advertisers We've Worked With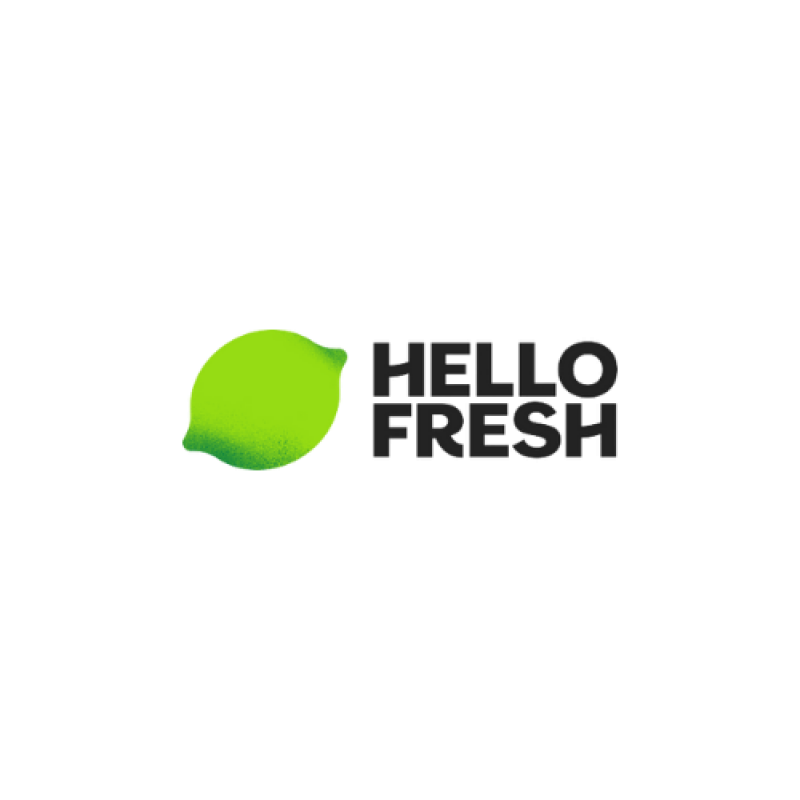 Podcast Information
About the Host
Host Name: Wes Shephard, Will Smith, Patrick Cassidy, Mark Bo
Host Residence Country: United States
Four life long best friends that have been doing comedy for over a decade.

We talk about all topics in the news in a conversational manner like you would have with your buddies.

Fathers, husbands, pet owners, we love to make people laugh and to have a good time.
Average Episode Length
1-1.5 Hours
Audience Demographics
Age
12-17
0%
18-24
23%
25-34
36%
35-44
31%
45-54
9%
55-64
1%
65+
0%
Median Age: 33
Can't find the right show? Contact our
sales team
for our full inventory.