My Organization
Horrifying History
Society & Culture, History
Reach
Downloads per Episode
18,100
Advertise on this Podcast
Please complete the form below and an ad sales professional will reach out to you.
Description
Horrifying History started out as a podcast that was first released in late October of 2019.  It quickly developed a solid following since we are the place where fact, history, lore, and the supernatural collides.  Our show chooses a topic, and during the podcast we tell our listeners what the urban legends or lore is on that topic, then discuss what history and what the facts tell us.  We also review any science based facts or studies, and then we allow our listeners make up their own minds
what their truth is.  We do all of this while telling a great story, and making it a bit of fun along the way.

Horrifying History does not promote just anyone.  We believe that not only that we need to be the right fit for you, but you for us.  We believe that your organization is a wonderful fit, and therefore would love to work with you to promote your company.  We have a guaranteed minimum listens of 18,962 per episode in the first 30 days (with an additional 6180 on YouTube), while industry standards show that the average is only 141 listens in and episodes first 30 days.  We quite often exceed this number.  Our audience is approximately 57% female, 37% male, 5% not specified, and 2% non-binary. Our average age of our listeners are 28% in the 35-44 age group, 23% in the 45-59 age group, 24% in the 28-34 age group, 5% in the 60+ age group, and 5% in the 18-22 age grouping.

Our audience is from all walks of life, and from all over the world with the majority of our listeners being from the United States, United Kingdom, Canada, Australia, Ireland, The Philippines, New Zealand, Sweden, India,Norway, and South Africa We regularly are on the major podcast provider charts (i.e.: Apple Podcast, Spotify, and Chartable Podcast Charts) in Society and Culture, History, Entertainment,True Crime, and General categories.  This allowed me the opportunity to be a regular guest host on the Weird Wednesdays morning radio show for WQEE radio station out of Atlanta, Georgia (USA) the last Wednesday of each month which brings further listenership to our podcast.  Our show is also played on KPNL Radio (www.kpnl-db.com) which also expands our listener base.

We thank you for the opportunity to work with you, and am looking forward to hearing from you.
Advertisers We've Worked With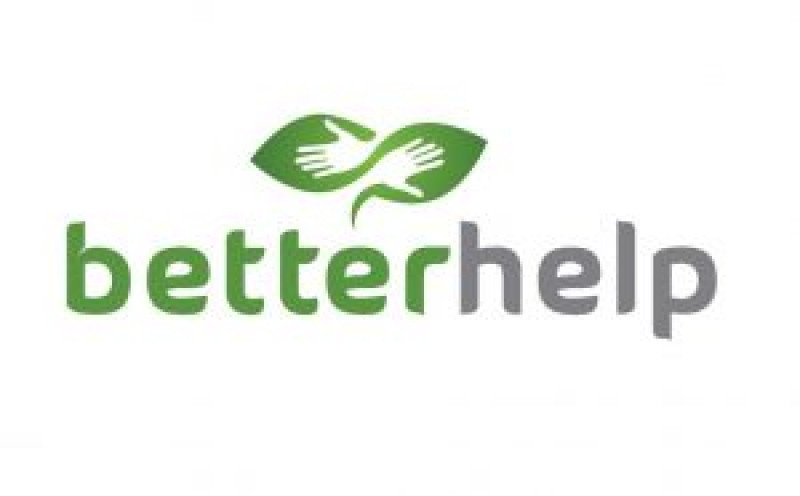 Podcast Information
About the Host
Host Name: Brenda Ganske
Host Residence Country: Canada
Brenda was born and raised in western Canada, and has been obsessed with the dark side of history and the paranormal since birth. She grew up dreaming of becoming a detective, but ultimately started working in front line health care and then in healthcare analytics. After being introduced to podcasts in 2019, she was instantly hooked and became an expert spookstoryian while developing her first podcast Horrifying History. This weekly podcast deep dives into the dark side of history while
looking at the lore, facts, and history which allows her listeners decide where the truth actually lies. Out of this will soon come the second show of our line up - Horrifying True Crime where we look at the dark and paranormal side of historical true crime.
Average Episode Length
20 Minutes - 1 Hour
Audience Demographics
Audience Percent by Country
Age
12-17
1%
18-24
6%
25-34
16%
35-44
26%
45-54
26%
55-64
20%
65+
5%
Median Age: 45
Can't find the right show? Contact our
sales team
for our full inventory.