The Living Hour
Inspirational Living: Life Lessons for Success
Reach
Downloads per Episode
12,000
Hosting Provider
RedCircle
Publishes
2-3 Days a Week on Tue, Thu
Advertise on this Podcast
Please complete the form below and an ad sales professional will reach out to you.
Description
With over 13 million downloads, Inspirational Living is leading resource for self-development and personal growth. Our motivational podcast is listened to by a sophisticated and highly-educated audience interested in acquiring the mental tools to succeed in their personal and professional lives. Our podcast is thus a good match for ethically-driven companies who are selling products or services that help people live better and/or healthier.

An advertising purchase on the Inspirational Living podcast will pay long term dividends, because our podcast is "evergreen" -- with all episodes attracting substantial new listens indefinitely into the future (listens which come from new subscribers, as well as our many high-ranking episodes that are found via iTunes search).

Therefore, while we are charging advertisers for an estimated 12,000 downloads in 30 days, you are actually receiving much more for your investment. After 90 days, our podcast episodes can receive upwards to 20,000. After 6 months, upwards to 25,000. And after 1 year, upwards to 30,000.

When you advertise with us you are the EXCLUSIVE sponsor for that podcast episode.

What People Are Saying About Us

** "I am so grateful I found this podcast. Timeless wisdom. I have a few favorites, yet every single one of these podcasts lifts me up and WAKES me up to the true reality of living." - via iTunes Reviews

** "I listen to this podcast as I get into bed. I find myself drifting off to bed thinking about how I want to change certain aspects of my mindset each day to become the person I want to be." - via iTunes Reviews

** "This podcast has absolutely gotten me through some tough, tough, rough times. And has molded my mind and spiritual growth to something beyond measure. Thank you very much." - via iTunes Reviews

** "Upon listening to these, I feel energized and powerful, like I can accomplish anything. His voice is at the same time very soothing. These are great podcasts." - via iTunes Reviews

** "This podcast has helped lift my depression, and I am able to take on each beautiful day without fear and regret. Thank you for taking on this good and noble work." - via iTunes Reviews
Advertisers We've Worked With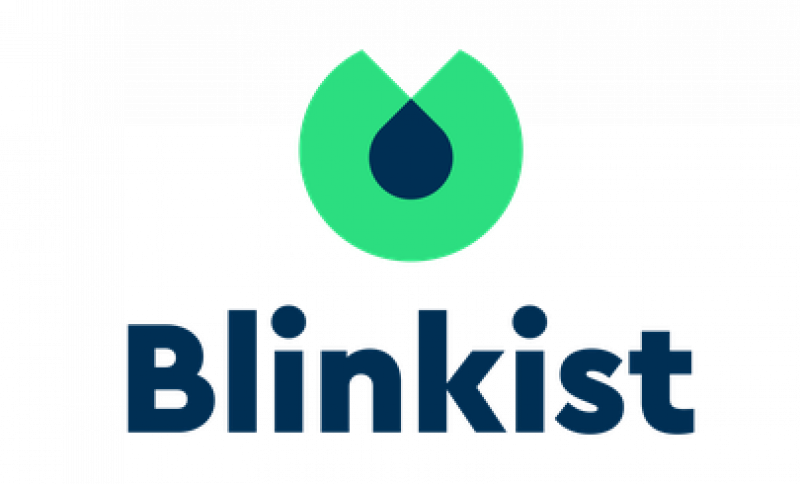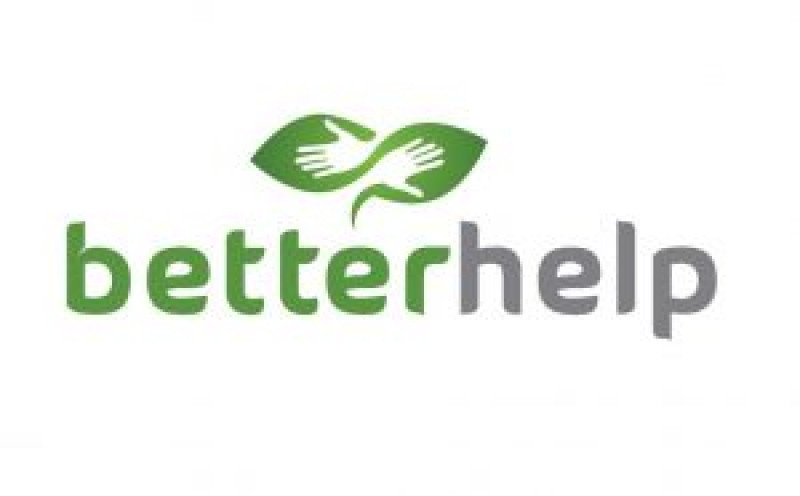 Podcast Information
About the Host
Host Name: David Alan
Professional educator, writer, and communications specialist, who has taught at universities in the United States, Europe, and Asia.
Audience Demographics
Education
| | | |
| --- | --- | --- |
| High School | | 0% |
| Some College | | 100% |
| Bachelors | | 0% |
| Masters | | 0% |
| PHD/Doctorate | | 0% |
Age
12-17
0%
18-24
0%
25-34
50%
35-44
50%
45-54
0%
55-64
0%
65+
0%
Median Age: 35
Income
Less than $40k
0%
$40k-$60k
0%
$60k-$80k
50%
$80k-$100k
50%
$100k-$150k
0%
$150k+
0%
Median Income: $80,000
Can't find the right show? Contact our
sales team
for our full inventory.