Straight Up Strange Productions
Into The Portal
Reach
Downloads per Episode
3,500
Hosting Provider
Audioboom
Advertise on this Podcast
Please complete the form below and an ad sales professional will reach out to you.
Description
Myths | Legends | History

A podcast dedicated to all things Lost, Unexplained and Straight Up Strange. From ancient lost cities to paranormal phenomena and legendary creatures, Into the Portal is your gateway into the bizarre.

Join Hosts Amber Rae and Andrew McKay as they approach topics you have never heard before, taking an in-depth look through an alternate lens… To the other side of the portal.
Advertisers We've Worked With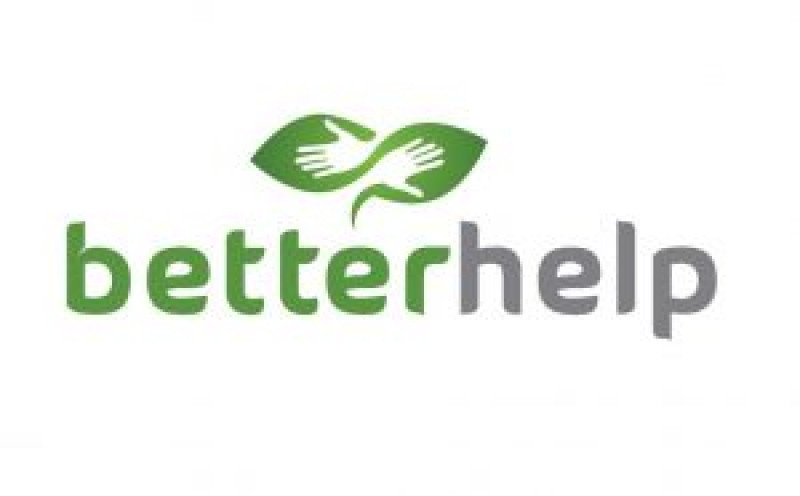 Podcast Information
About the Host
Host Name: Andrew & Amber
Andrew is a Kelowna based podcaster obsessed with researching all things weird and unexplainable with good craft beer in his hand. After studying International Relations at the University of British Columbia, Andrew realized that his real passion is exploring theories on unexplained phenomenon and writing and producing podcasts related to such themes, beginning with a long standing interest in Pre-Columbian Transoceanic Contact theories.

Amber is an Okanagan enigma that thrives on indulging
in fringe topics that bleed into the fantastical and work to disrupt the mundane boundaries of reality… from an early age Amber was fascinated by the mysterious and inspired by detective characters including Nancy Drew, Velma from Scooby Doo, and Scully from X-Files to name a few ;) Dedicated to podcasting, Amber ultimate goal is producing Into The Portal to the highest level.
Average Episode Length
1-1.5 Hours
Featured Ad Reads
Can't find the right show? Contact our
sales team
for our full inventory.