Stormfire Productions LLC
Kalila Stormfire's Economical Magick Services
Reach
Downloads per Episode
4,000
Publishes
Twice a Month on Sun
Advertise on this Podcast
Please complete the form below and an ad sales professional will reach out to you.
Description
KALILA STORMFIRE'S ECONOMICAL MAGICK SERVICES is an urban fantasy fiction podcast about a witch's documentation of her clients and how she deals with a mysterious saboteur who is trying to destroy her magick business. The show is produced by the fiction podcast production company Stormfire Productions.

KALILA STORMFIRE has over 500,000 downloads to date and generates over $400 per month on Patreon. This flagship production has been represented in prolific publications, recommendation lists, and conferences including Tor Books, RadioPublic, Apple Podcasts, DiscoverPods, AudioDramaRama, Audio Drama Revival, Wil Williams Reviews, Audio Dramatic, Bello Collective, Podcast Movement, PodCon, DC PodFest, and more. The show has a passionate fan base which continues to support the show financially, through word of mouth, and by creating their own art inspired by the story.

The audience of KALILA STORMFIRE engages with brands and materials that are associated with healthy living, esoterica, fiction, fantasy, and social advocacy causes. If you decide to advertise with us, you will have a unique opportunity to engage with an audience that is already emotionally and financially interested in supporting small businesses and products that interest them.

Stormfire Productions is willing to work one-on-one with advertisers to identify the best strategies to engage audiences, where to best place the ads, and how to structure them to align with the voice and tone of the show. Our team includes a professional digital strategist who would work directly with your team to find the best solutions for both parties.
Advertisers We've Worked With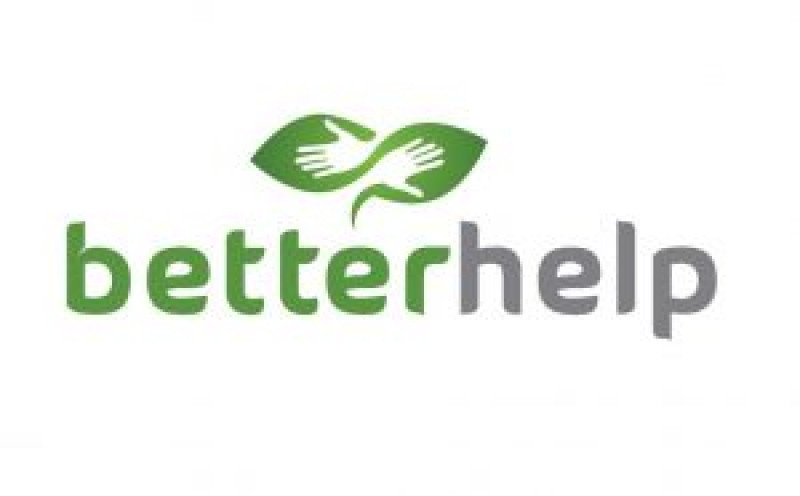 Podcast Information
About the Host
Host Name: Lisette Alvarez
Lisette Alvarez is the owner and operator of Stormfire Productions. Alvarez wrote and produced the flagship production Kalila Stormfire's Economical Magick Services. Their skills include writing, acting, directing, and marketing. You can learn more about Alvarez on their website lisettealvarez.com.
Can't find the right show? Contact our
sales team
for our full inventory.