Laser Time Podcast Network
Laser Time (Full Network Buy)
Reach
Downloads per Episode
20,000
Hosting Provider
FeedBurner
Publishes
Weekly on Mon, Tue, Wed, Thu, Fri
Advertise on this Podcast
Please complete the form below and an ad sales professional will reach out to you.
Description
This listing represents the entire Laser Time Podcast Network including the following shows:

Laser Time - A hyper-silly, multimedia-infused look at film, TV, comics, music, pop culture, and 80s,90s, and 2000s nostalgia. Each week we pick a topic and break down why that thing is such a big part of pop culture.

Thirty Twenty Ten - A pop culture time machine that examines TV, movies, music and video games from the 80s, 90s and 2000s. Each episode covers that very week from 30 years ago, 20 years ago and 10 years ago, which means each show is loaded with forgotten movies, timeless TV episodes and songs best left to the past. Come remember with us!

Vidjagame Apocalypse - Videogame-industry veterans Mikel Reparaz, Matthew Allen, and Chris Antista rally their colleagues for weekly discussions about games, the industry, and the circus of egos and information that surrounds it all.

Cheap Popcast - The Laser Time network's unprofessional podcast about professional wrestling brings you the best of Pro Wrestling's past and present! Join us as we share our favorite memories of the WWF/WWE and WCW's 80s and 90s heydays, while also looking towards the biggest WWE, AEW, and NJPW pay-per-views of the year.

Reach is listed as a weekly through the Network and all ad buys will run during the week on the entire Network.
Advertisers We've Worked With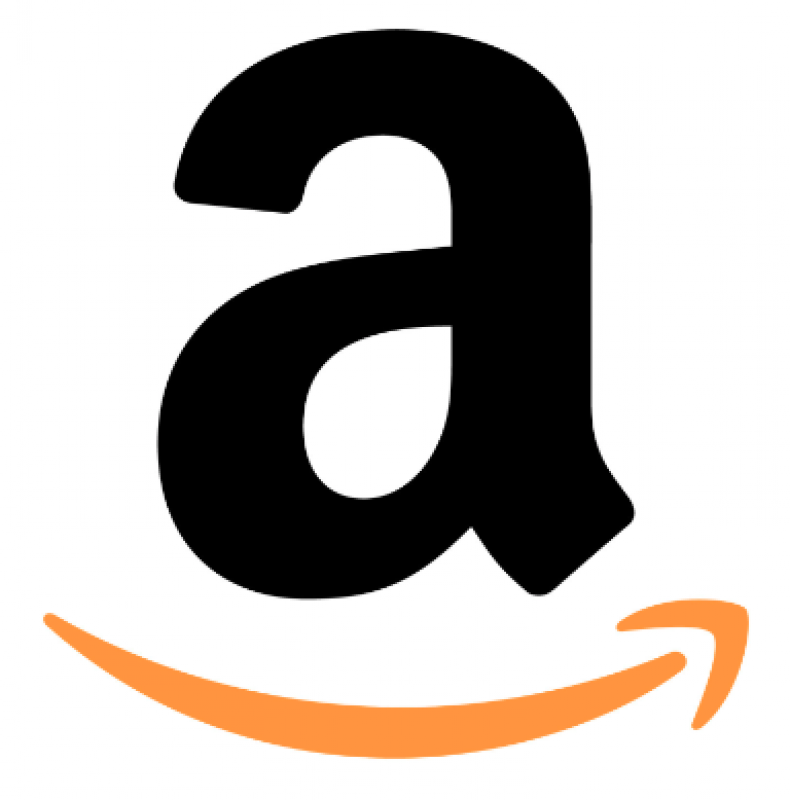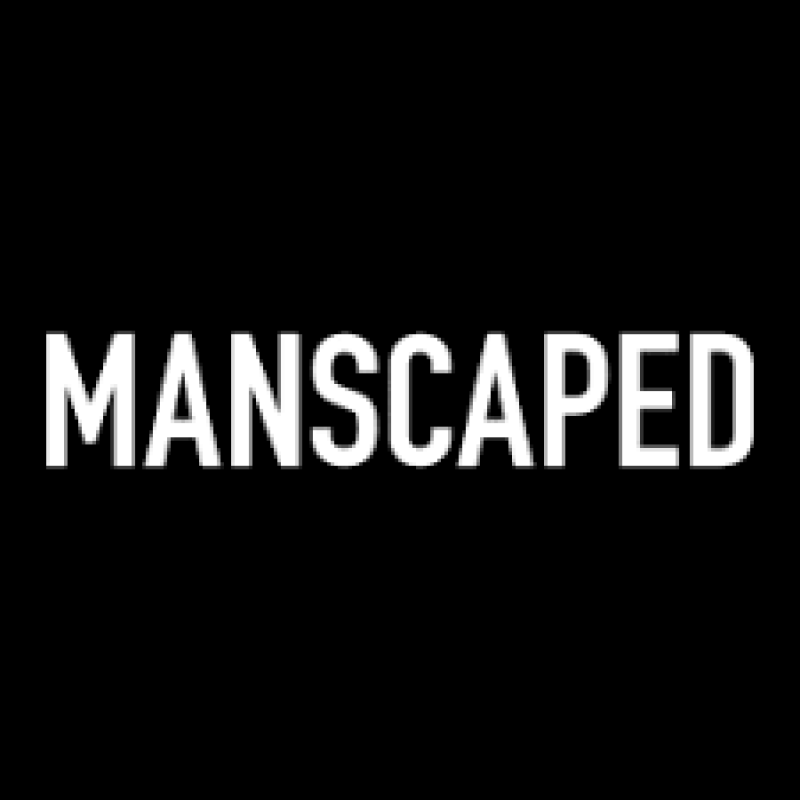 Podcast Information
Average Episode Length
1-1.5 Hours
Featured Ad Reads
Can't find the right show? Contact our
sales team
for our full inventory.