Law&Crime Sidebar
Reach
Downloads per Episode
120,000
70% of Reach from YouTube Simulcast
Publishes
Daily on Mon, Tue, Wed, Thu, Fri
Advertise on this Podcast
Please complete the form below and an ad sales professional will reach out to you.
Description
Law&Crime Sidebar is the must listen trial recap to start your day. We dive deep into the testimony and what's going on outside the courtroom. Join Law&Crime Sidebar for the latest breaking news on the trials that everyone is watching. Subscribe and listen, and read full trial recaps at https://lawandcrime.com.
Advertisers We've Worked With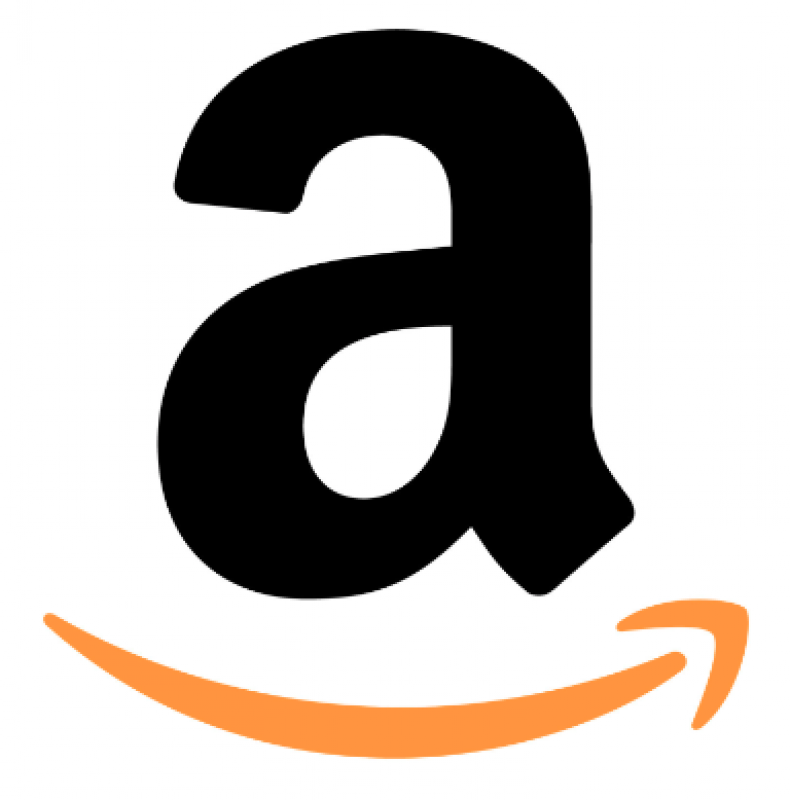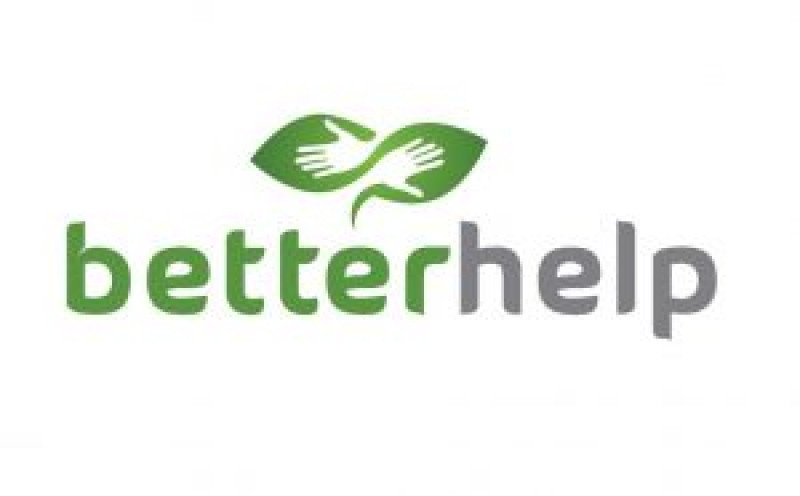 Podcast Information
About the Host
Host Name: Jesse Weber and Angenette Levy
Host Residence Country: United States
Jesse Cord Weber is a host, anchor/reporter, and attorney. Jesse is an anchor and reporter for The Law and Crime Network, founded by ABC News' Dan Abrams. He is the host and executive producer of the nationally syndicated true crime show Prime Crime. He is also the co-host on Always In Fashion, currently airing on 710 WOR and on the iHeart Radio, Apple Podcast and Spotify Apps. He is a freelance radio host on Sirius XM Radio POTUS Ch. 124 and he serves as a guest anchor for News12 Long
Island & Westchester. Jesse has also hosted Crime & Justice and live trial coverage on CNN's HLN as well as the Chicago entertainment talk show, The Jam. Jesse appears as a legal analyst on such networks like Fox News, CNN, ET, CBS, CNBC, NewsNation, and Dr. Oz, and he was the legal correspondent on Crime Watch Daily with Chris Hansen.

Jesse is also a trained actor. He recently appeared alongside Russell Crowe in Showtime's The Loudest Voice and has acted in several independent films, including, Discovery ID's Pandora's Box, Saving Carter Collins, Let's Try This Again, Africa, The Pact, Super Speed Dating, and The Happiest People In New York, as well as In The Cards, which was submitted to the Interpretations Film Initiative, a Comcast and NBC Universal supported project in association with director Justin Lin (Better Luck Tomorrow, Fast and Furious series, Star Trek Beyond).

After graduating from the University of Michigan and earning his J.D. (cum laude) from New York Law School and law license from the New York State Bar, Jesse practiced in the IP and litigation departments of a large multi-national law firm. He also completed the One Year Conservatory Program at The Lee Strasberg Theatre and Film Institute. On stage, he performed scenes from comedies, such as, Lone Star, True West, Private Wars, and The Lyons, dramas, including, Tape, Cat On A Hot Tin Roof, Beyond The Horizon, Glengarry Glen Ross, and A Lie Of The Mind, and romantic pieces, such as, Almost, Maine.

I'm Angenette Levy. I have more than 13 years of experience reporting on television news. Most recently, I worked as a reporter and fill-in anchor in Cincinnati, Ohio.

I have covered some interesting stories during my career including Pope Francis's visit to the United States in 2015, the 2016 Republican National Convention in Cleveland and a number of campaign visits by Hilary Clinton, then Sen. Barack Obama, Mitt Romney and President Donald Trump.

While I enjoy covering politics, I enjoy covering trials most of all. I have covered a number of high profile court cases in Wisconsin and Ohio including the trials of Steven Avery and Brendan Dassey which became the subject of a Netflix documentary. In Cincinnati, I covered the third trial of a man accused of drowning his wife in a bathtub and the two trials of Ray Tensing, a campus police officer charged with murdering an African-American man during a traffic stop.

I also covered the U.S. Supreme Court case Obergefell v. Hodges. The landmark case struck down bans on same-sex marriage. The case originated in federal court in Cincinnati. I also covered the case of an ISIS-sympathizer who plotted to blow up the Capitol building in Washington, D.C.

One of the highlights of my career came in May 2015. I was assigned to cover an Amber Alert that had been issued for a toddler ho was taken by her half-brother who was a heroin addict. While covering the story, I found the young girl in the home of her sibling's father. It ended a frantic search for the toddler and she was reunited with her parents. I was nominated for a regional Emmy for the story.

In my spare time, I volunteer for the Cincinnati Association for the Blind and Visually Impaired. I enjoy writing, reading, cycling and spending time with my family.
Audience Demographics
Audience Percent by Country
Age
12-17
1%
18-24
17%
25-34
33%
35-44
21%
45-54
13%
55-64
9%
65+
6%
Median Age: 38
Can't find the right show? Contact our
sales team
for our full inventory.