Lightworkers Lounge
Lightworkers Lounge
Religion & Spirituality, Society & Culture
Reach
Downloads per Episode
8,000
Advertise on this Podcast
Please complete the form below and an ad sales professional will reach out to you.
Description
Tales of having a Human Experience...in a Spiritual World.
Advertisers We've Worked With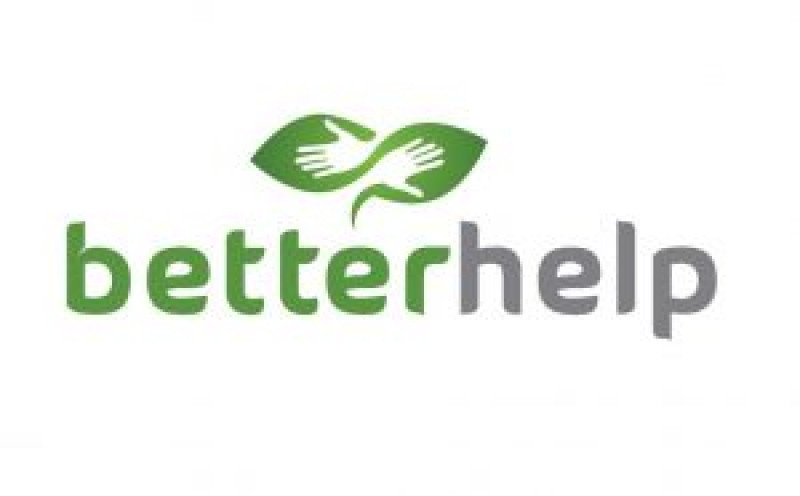 Podcast Information
About the Host
Host Name: Stephanie Powers
"Stephanie Powers is the Creator and Host of Lightworkers Lounge. A three time entrepreneur since 2016, she has created a successful photography business, a holistic health consulting practice, and self-published her first book, Thyroid First Aid Kit. With a Bachelors Degree in Organizational Leadership, she believes in doing what's right, over the right thing. She takes pride in teaching her audience that the Universe will always take care of you if you listen to your intuition and follow
your heart. Lightworkers Lounge is the product of many late nights teaching herself how to record, produce and publish a podcast, while also growing a social media following organically. Because of this, Lightworkers Lounge Social Media Channels have some of the highest rates of audience engagement. In the future, Stephanie has a goal of creating Lightworkers Lounge into a physical building as well as open an Acai Bowl Cafe."
Audience Demographics
Audience Percent by Country
Can't find the right show? Contact our
sales team
for our full inventory.