Love Letters to...
Reach
Impressions per Block
5,000
Hosting Provider
Advertise on this Podcast
Please complete the form below and an ad sales professional will reach out to you.
Description
A Daily Podcast About Wonderful & Unexpected Things
Want to listen to something nice for a change? Love Letters to... is a short burst of celebration, delivered to your phone five days a week. Alicia Mintz (Trashy Divorces, Done & Dunne) shines her prodigious light on the most interesting, impactful, or just the most fun, people, events, and ideas through time. Ready for good vibes and thought-provoking stories? Subscribe to Love Letters to... wherever you get podcasts.
Advertisers We've Worked With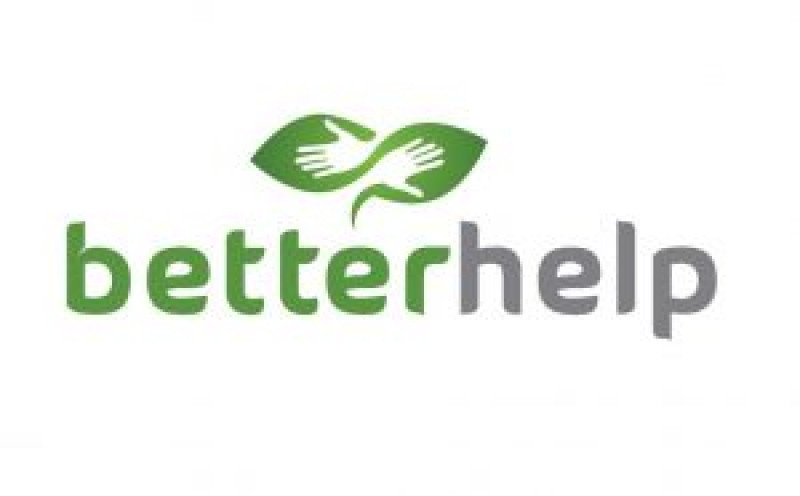 Podcast Information
Publishes
Daily on Mon, Tue, Wed, Thu, Fri
Can't find the right show? Contact our
sales team
for our full inventory.