MTGGoldfish, Inc.
MTGGoldfish Podcast
Reach
Downloads per Episode
75,000
Advertise on this Podcast
Please complete the form below and an ad sales professional will reach out to you.
Description
MTGGoldfish Podcast is one of the largest Magic: the Gathering podcasts. The weekly podcast features debate and discussion on topics in the Magic: the Gathering world. It has been running for over four years with over 200 episodes. The MTGGoldfish Podcast is hosted by MTGGoldfish.com, the largest Magic: the Gathering website with over one million active monthly users. The podcast is published in both audio and video form.
Advertisers We've Worked With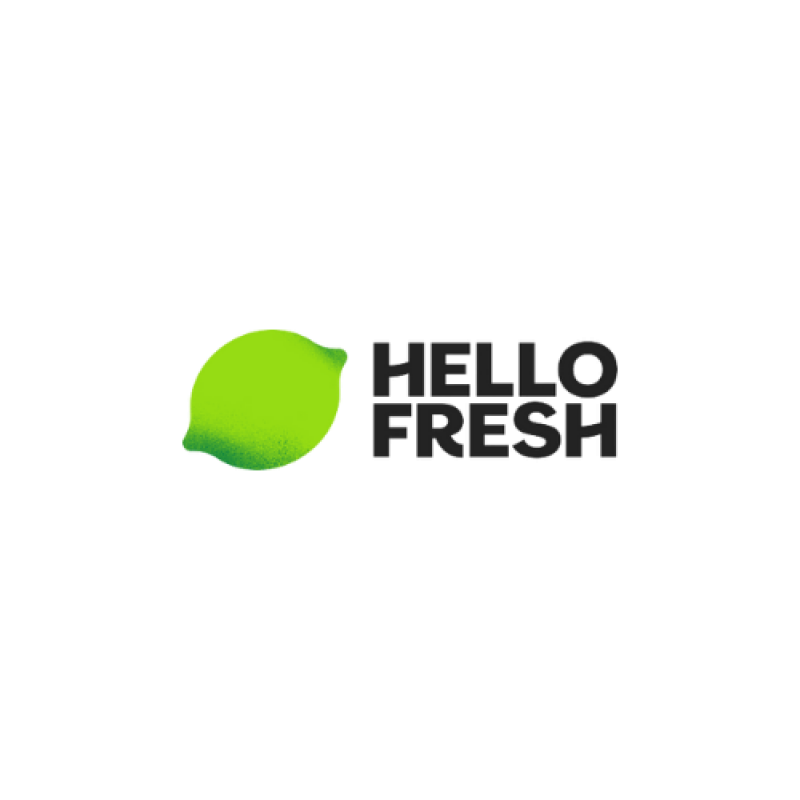 Podcast Information
About the Host
Host Name: SaffronOlive
SaffronOlive is a premiere brewer in the Magic: the Gathering community. With over 185,000 subscribers and over a billion minutes watched on YouTube, fans have come to love his unique spin on decks in Magic: the Gathering
Average Episode Length
20 Minutes - 1 Hour
Can't find the right show? Contact our
sales team
for our full inventory.