My Organization
Mad About Movies Podcast
Reach
Downloads per Episode
6,500
Advertise on this Podcast
Please complete the form below and an ad sales professional will reach out to you.
Description
Each week, Mad About Movies takes a humorous, in-depth look at the biggest theatrical new releases and discusses the pressing movie news, rumors, and rumblings. Whereas so many movie podcasts cater exclusively to pretentious cinephiles or angry fanboys, Mad About Movies has found the happy medium wherein all parties can find something to enjoy. We have a proven record (over 450 episodes) of providing consistent, professional content each week that appeals to both hardcore film buffs and casual
movie goers alike. Mad About Movies has been featured on iTunes (on both the front page and the podcast page) numerous times and while we've had our fair share of special guests over the years, we see the respectful exchange of ideas between our three hosts as the real value to our brand and our listeners tend to agree. Our show has built a strong, vocal following both in terms of downloads and social media interaction, and our listeners value our opinions. We have an international audience as well due in part to our appearances on CTV News in Canada and a weekly segment on Talksport radio in the UK. All of our reviews are fair and honest, there's no arguing for the sake of having an argument or parading false ideas that will garner attention and as such, we have built-in trust from our listeners when we endorse a product or company. We've had very successful ad campaigns with big brands in the past (from Blue Apron and ZipRecruiter to FX and Loot Crate) and we're always happy to leverage our social media following and newsletters to promote our advertisers as well.
Advertisers We've Worked With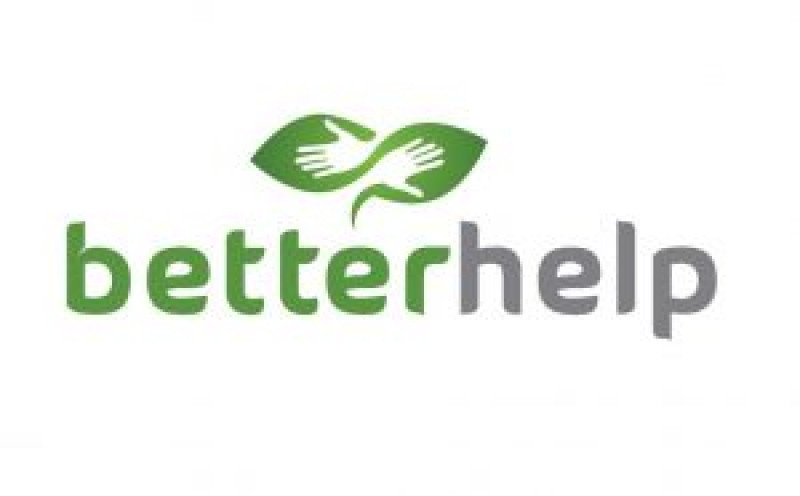 Podcast Information
About the Host
Host Name: Richard Bardon, Kent Garrison, and Brian Gill
Kent, Richard, and Brian have been hosting Mad About Movies together for over five years and have the chemistry to prove it. Host banter is a point of emphasis within each episode and the casual back and forth sets the tone for deeper but unpretentious analysis. Kent is a three-time Emmy award-winning filmmaker, Brian has an extensive background in film criticism, and Richard's literary training adds an extra gear to the discussion.
Average Episode Length
1-1.5 Hours
Audience Demographics
Audience Percent by Country
Can't find the right show? Contact our
sales team
for our full inventory.