Mens Rea: A True Crime Podcast
Mens Rea: A true crime podcast
Society & Culture, True Crime
Reach
Downloads per Episode
30,000
Hosting Provider
Audioboom
Advertise on this Podcast
Please complete the form below and an ad sales professional will reach out to you.
Description
Mens Rea is the legal principle of intent that must be proved in a number of crimes, such as murder. It means literally, "guilty mind".
Mens Rea Podcast explores the most notorious crimes from Ireland and the UK and the court cases that followed. Join your host, Sinead, every fortnight when a new case is discussed.

Over 3 years, Mens Rea has grown and developed an audience worldwide. 30% of listeners are located in the U.S, 25% in Ireland and 20% based in the UK. Listeners are mainly female (60%) and are aged between 25 and 44.
Advertisers We've Worked With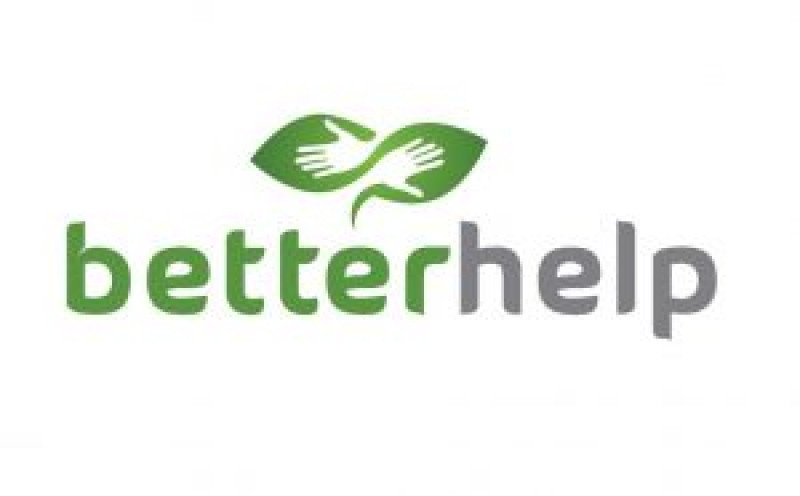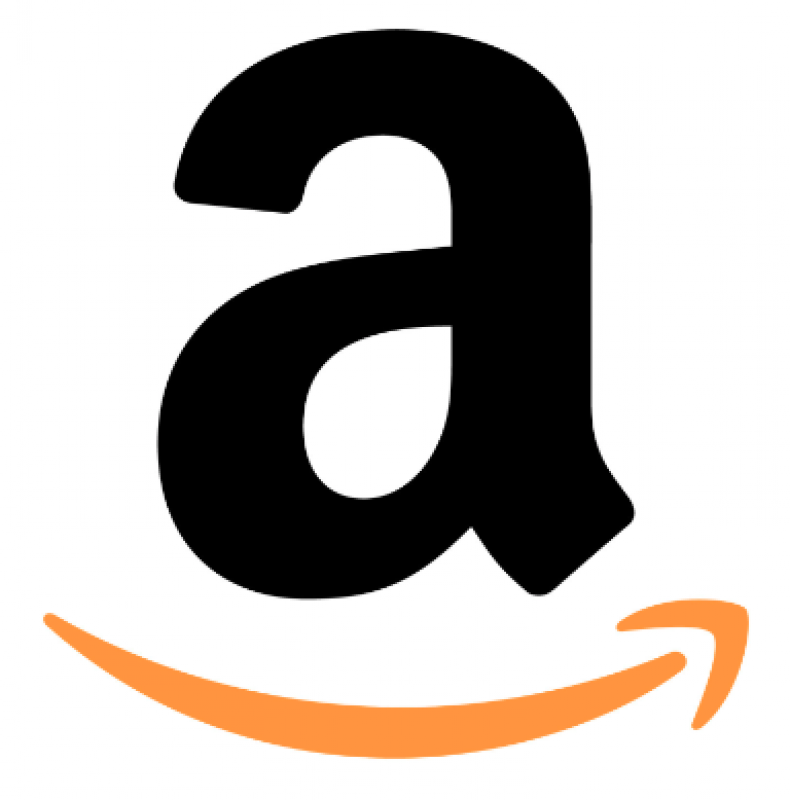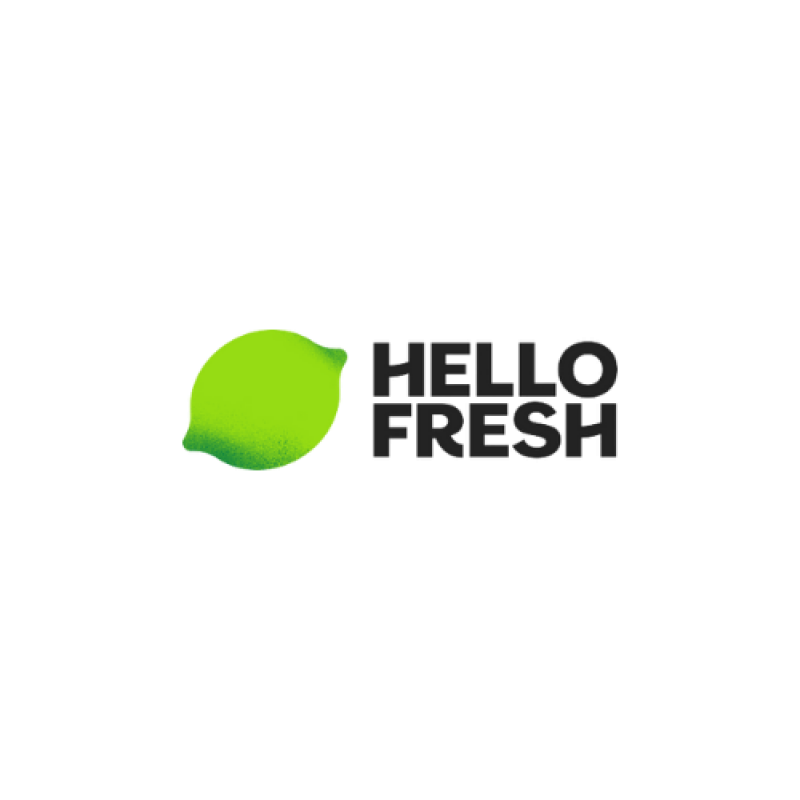 Podcast Information
About the Host
Host Name: Sinead McHugh
Mens Rea is researched, written and produced by your host, Sinead. In a former life she was a tour guide at a busy Irish landmark, and has spent far more years in University than is reasonable. She received her BA from Trinity College Dublin in 2009, and her MSc in Human Rights in 2012 from University College Dublin. She also holds a Diploma in Prof. Legal Studies.

Above all else, Sinead is a true crime fanatic and a podcast addict. Join in the obsession and subscribe on your favourite podcast app now!
Average Episode Length
20 Minutes - 1 Hour
Audience Demographics
Audience Percent by Country
Age
12-17
0%
18-24
7%
25-34
45%
35-44
35%
45-54
13%
55-64
0%
65+
0%
Median Age: 35
Can't find the right show? Contact our
sales team
for our full inventory.