My Organization
Minimalist Moms
Reach
Downloads per Episode
10,000
Hosting Provider
RedCircle
Advertise on this Podcast
Please complete the form below and an ad sales professional will reach out to you.
Description
For moms who want to be more minimal and more mindful, but don't want to get rid of all their stuff. Hosted by aspiring minimalist: Diane Boden. Our Goal = Think More + Do with Less
Advertisers We've Worked With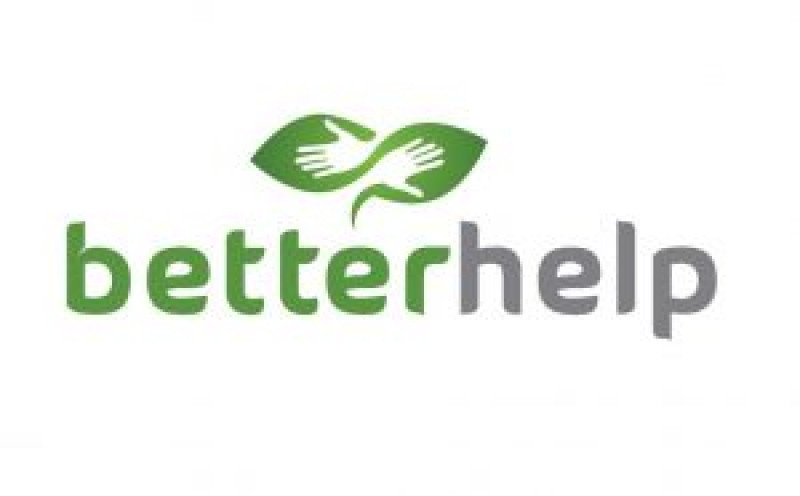 Podcast Information
About the Host
Host Name: Diane Boden
Host Residence Country: United States
Diane Boden is the voice behind the top-rated podcast, the Minimalist Moms, where she spreads her ideas and interviews others in regards to living a life in the pursuit of less. Her goal is simply: think more and do with less. Diane has been featured on other popular podcasts: Find the Magic, With Intention, Pure Nurture and many others. She was featured in 614Magazine in August 2019. She lives in Columbus, Ohio with her husband and three children. You can follow her at @dianeboden on Instagram
or "Like" Minimalist Moms page on Facebook. You can also follow the podcast at @minimalistmomspodcast on Instagram for weekly motivation and encouragement.
Average Episode Length
20 Minutes - 1 Hour
Featured Ad Reads
Audience Demographics
Audience Percent by Country
Age
12-17
0%
18-24
3%
25-34
47%
35-44
40%
45-54
7%
55-64
2%
65+
1%
Median Age: 36
Can't find the right show? Contact our
sales team
for our full inventory.