MonsterTalk Podcast
Reach
Downloads per Episode
9,000
Advertise on this Podcast
Please complete the form below and an ad sales professional will reach out to you.
Description
MonsterTalk discusses monsters with scientists and researchers in the field. What are the hard facts behind the legends of Bigfoot, Lake Monsters, Sea Monsters, Ghosts, Goblins, Aliens, and the thing under your bed? Tune in and find out.
Advertisers We've Worked With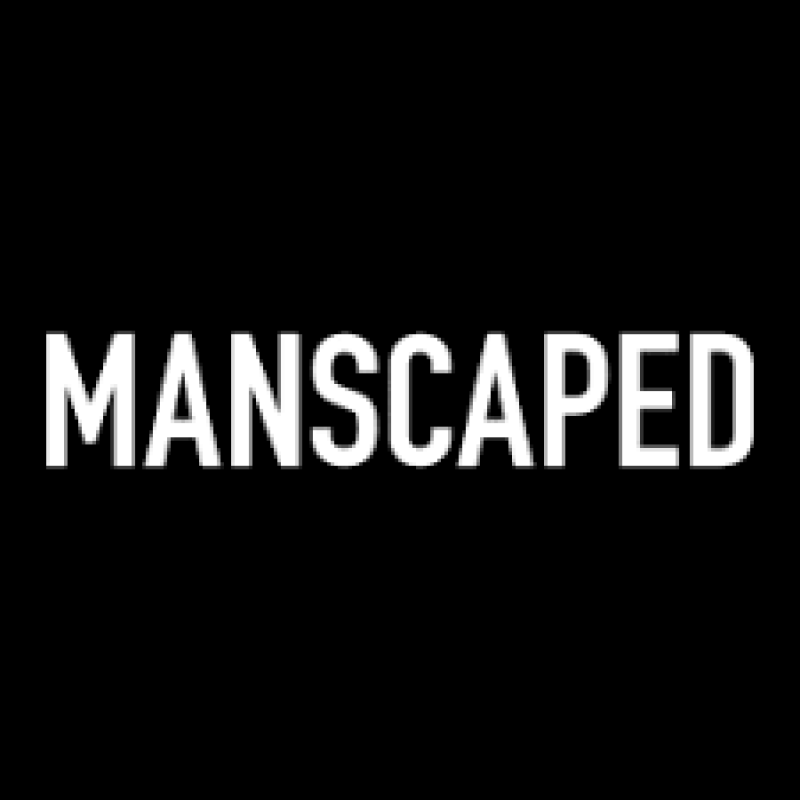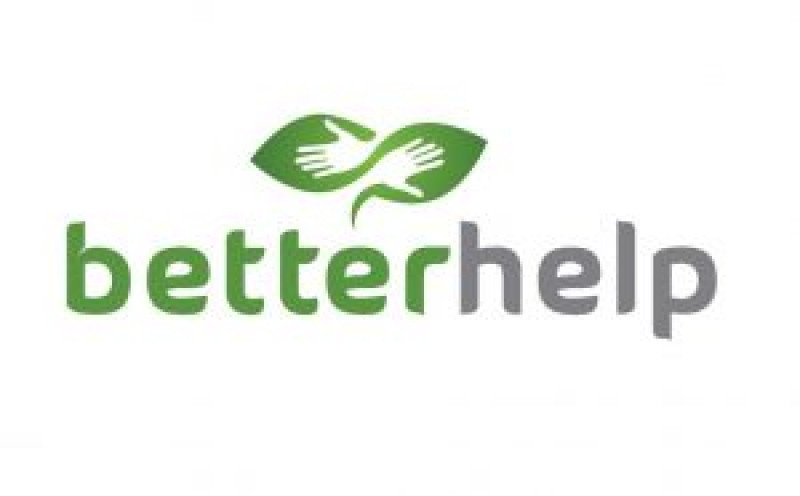 Podcast Information
About the Host
Host Name: Blake Smith, Karen Stollznow
Blake Smith is the host and producer of MonsterTalk. He's a writer, researcher, computer nerd, gamer, father, husband, and occasional adventurer. His writing has been published in Fortean Times, Weird Tales, Skeptic Magazine and Skeptical Inquirer.

Dr. Karen Stollznow is a writer, researcher, Ph.D. Linguist, and the co-host of MonsterTalk. Her work has been published in Scientific American Mind, Psychology Today, The Conversation, and Fortean Times. She is the author of On The Offensive,
Would You Believe It?, Haunting America, and God Bless America. Her other books and short stories are available on Amazon.
Average Episode Length
1-1.5 Hours
Featured Ad Reads
Can't find the right show? Contact our
sales team
for our full inventory.