Monsters Among Us Podcast
Monsters Among Us Podcast
Reach
Downloads per Episode
61,000
Advertise on this Podcast
Please complete the form below and an ad sales professional will reach out to you.
Description
An anthology of true paranormal stories told by the witnesses themselves. Monsters Among Us is a collection of first-hand audio recordings made directly from experiencers of the paranormal. Enter host Derek Hayes' atmosphere and nostalgia rich world, as he curates these terrifying tales, offering deep dives into supernatural subjects ranging from ghosts, UFOs, and alien abductions, to bigfoot, sasquatch and other cryptid creatures.
Advertisers We've Worked With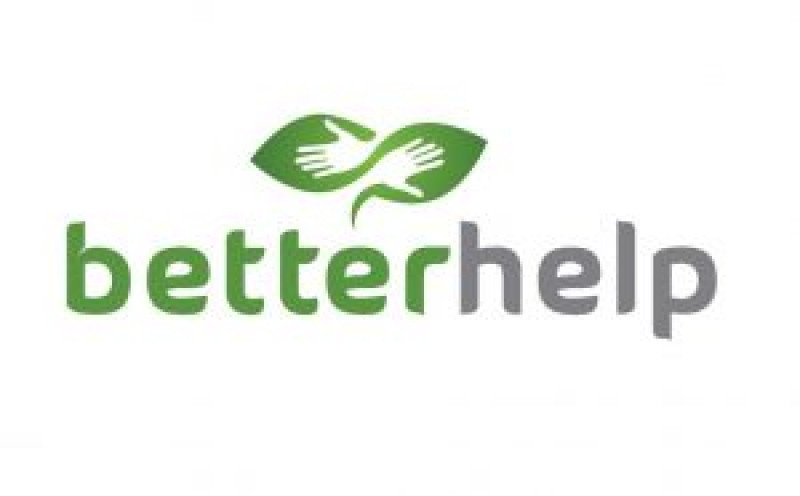 Podcast Information
About the Host
Host Name: Derek Hayes
Host Residence Country: United States
Derek Hayes, the host of Monsters Among Us Podcast currently calls the mountains above Los Angeles, California home but originates from the backwoods of Southeast Ohio. He's worked in the film industry for 10 years in addition to producing oddity inspired artwork on the side. A chance encounter when he was 10 years old drives his passion in the cryptozoology world and inspired him to create Monsters Among Us Podcast as a way to learn more and hear stories from all over the world.
Average Episode Length
1-1.5 Hours
Audience Demographics
Audience Percent by Country
Age
12-17
1%
18-24
5%
25-34
23%
35-44
29%
45-54
23%
55-64
16%
65+
3%
Median Age: 43
Can't find the right show? Contact our
sales team
for our full inventory.