Lawson Media
Moonshot
Reach
Downloads per Episode
7,500
Advertise on this Podcast
Please complete the form below and an ad sales professional will reach out to you.
Description
Moonshot is an award-winning podcast exploring the worlds biggest ideas and the people making them happen. We explore big 'moonshot' ideas like self-driving cars, brain implants, robots, Mars space travel, artificial intelligence, and the future of transport. As we explore these topics we feature in depth interviews with successful entrepreneurs, investors, and future thinkers. The people we're talking to are actively changing the world as we know it.

Moonshot is hosted by Kristofor Lawson and is a production of Lawson Media. Moonshot was a finalist in the 2017 Melbourne Press Club Quill Awards, a finalist in the 2018 Australian Podcasting Awards, and was awarded 'Best Independent Media' at the 2018 ACS IT Journalism Awards. Our show has also been featured by Apple Podcasts and Pocket Casts.

About our audience

Moonshot listeners are largely US based, and highly educated with more than 55% achieving a college degree. People in our audience are likely to work in technology, engineering, or design, and 65% of our audience work in intermediate roles or above - meaning they are likely to be in a position to help make decisions for their businesses. 35% are married, and 40% are single (never, married), and 40% of our audience have household income levels above $80k+ USD.

We will work with advertisers to produce an engaging spot that fits the brand and also engages our tech-savvy audience.
Advertisers We've Worked With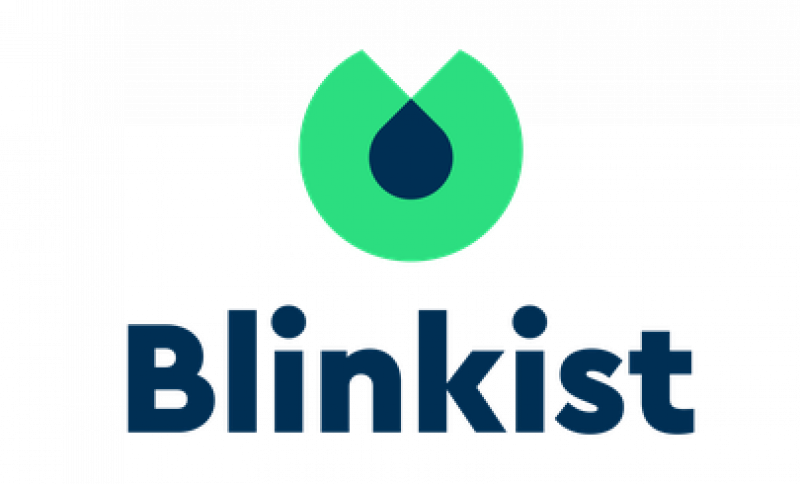 Podcast Information
About the Host
Host Name: Kristofor Lawson
Host Residence Country: Australia
Kristofor Lawson is a podcaster, digital editor, and video journalist with experience working for some of Australia's largest media companies. Kristofor hosts Moonshot and is the founder of Lawson Media - a podcast production company based in Melbourne.
Average Episode Length
20 Minutes - 1 Hour
Audience Demographics
Audience Percent by Country
Age
12-17
0%
18-24
0%
25-34
30%
35-44
50%
45-54
20%
55-64
0%
65+
0%
Median Age: 39
Income
Less than $40k
0%
$40k-$60k
0%
$60k-$80k
30%
$80k-$100k
40%
$100k-$150k
20%
$150k+
10%
Median Income: $100,000
Can't find the right show? Contact our
sales team
for our full inventory.