Cascade Media LLC
Murder in the Rain
Reach
Downloads per Episode
22,000
Hosting Provider
RedCircle
Advertise on this Podcast
Please complete the form below and an ad sales professional will reach out to you.
Description
With a mutual fascination for true crime, Emily and Alisha have taken it upon themselves to explore the depravity that holds a special place in the Pacific Northwest. Murder in the Rain examines the brutality, history, and humanity of these notorious murders. With the help of authors, psychologists, detectives, victim's families, and their producer Josh, Murder in the Rain brings an understanding as to who the victims were while investigating the killer's origins and motives. For images and
videos of all the key players, visit us at murderintherain.com. Subscribe, talk crime, and enjoy the ride!
Advertisers We've Worked With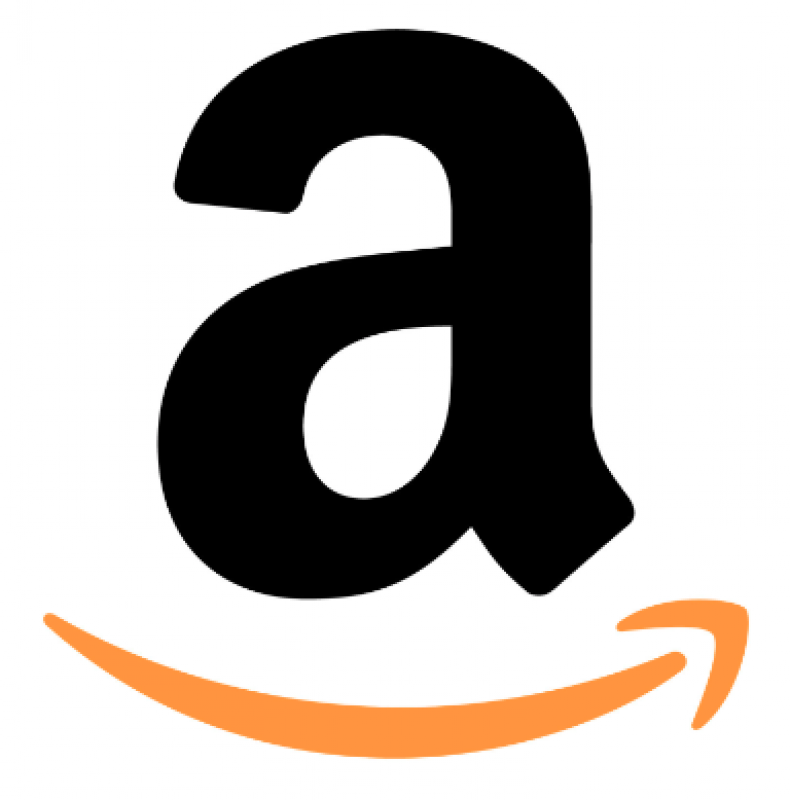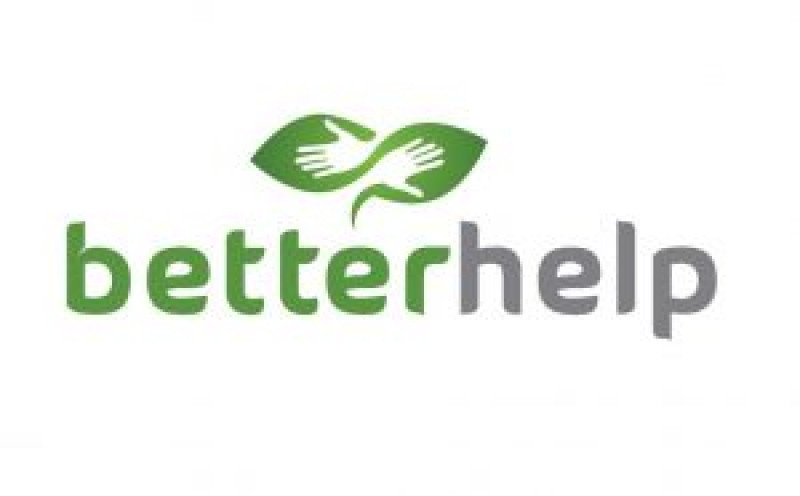 Podcast Information
About the Host
Host Name: Emily Rowney and Alisha Holland
Emily spent much of her youth soaking up the details of every episode of Unsolved Mysteries and sneaking crime novels into her middle school book reports. Her infatuation with true crime typically finds itself in causal office conversation and boardgame night, leaving her with ample numbers of admiring suitors, obviously.

While Alisha's day to day career allows her to be up close and personal with the newest generation affected by households of abuse and neglect, she doesn't let that stop her from having a sense of humor about the dark and twisted stories we chat about over brunch.
Average Episode Length
1-1.5 Hours
Featured Ad Reads
Audience Demographics
Audience Percent by Country
Age
12-17
0%
18-24
5%
25-34
43%
35-44
23%
45-54
26%
55-64
3%
65+
0%
Median Age: 37
Can't find the right show? Contact our
sales team
for our full inventory.