My History Can Beat Up Your Politics
Reach
Downloads per Episode
10,000
Advertise on this Podcast
Please complete the form below and an ad sales professional will reach out to you.
Description
My History Can Beat Up Your Politics, routinely podcasting since 2006, is a podcast that uses history to better understand the politics of today. History is books, journals, films, old letters, buttons and slogans, sometimes photos and cartoons. They can speak to us in ways that current commentators are too invested to do. It doesn't always work, but sometimes it works very well. We do a mix of episodes – great stories of politics and history, explanations of political concepts, interviews with authors who can talk politics and history, and Q&A.
Advertisers We've Worked With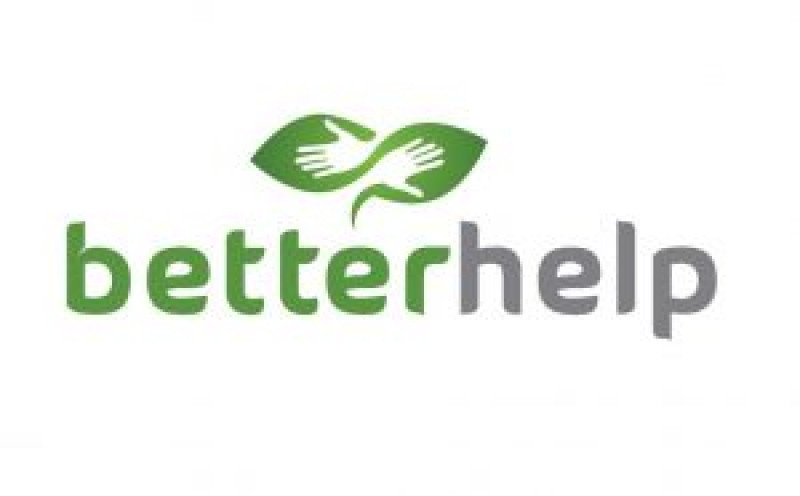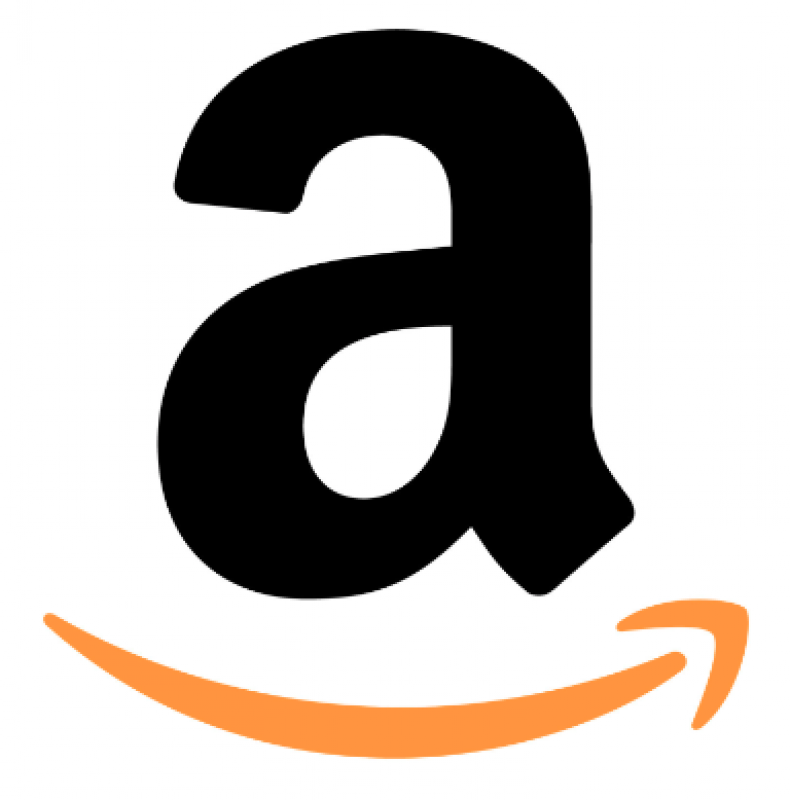 Podcast Information
About the Host
Host Name: Bruce Carlson
Host Residence Country: United States
Bruce Carlson has always had an appetite for reading books about the history of politics, especially the most obscure stories. When he realized that political debates people are having today were often the same as some of them in history, he took to podcasting about it. "I became a podcaster as soon as the technology developed, back in 2006 when you listened on the bulky white iPod boxes," he said. His goal has been to show how history can add context to political squabbling.
"I used to do this in conversations with friends, to say: well you know today's event is like X in history, to help them understand their position or mine." Bruce plays guitar and works full time in a healthcare role, but the podcast does consume much of his time. Bruce enjoys interacting with podcast listeners, who make suggestions or ask deep questions. Some of whom are now friends. "After a decade and a half, I've had people who have grown up with me so to speak." His wife and 2 cats tolerate his incessant podcast recording. He is a graduate with a Literature and Language degree from Stockton University in Pomona NJ
Average Episode Length
20 Minutes - 1 Hour
Featured Ad Reads
Audience Demographics
Audience Percent by Country
| | | |
| --- | --- | --- |
| United States | | 90% |
| Canada | | 2% |
| United Kingdom | | 2% |
| Australia | | 1% |
| France | | 1% |
| Germany | | 1% |
Age
12-17
0%
18-24
1%
25-34
9%
35-44
28%
45-54
23%
55-64
25%
65+
14%
Median Age: 51
Income
Less than $40k
7%
$40k-$60k
8%
$60k-$80k
6%
$80k-$100k
18%
$100k-$150k
25%
$150k+
36%
Median Income: $120,000
Can't find the right show? Contact our
sales team
for our full inventory.