Q1 Network
National Day Calendar
Reach
Downloads per Episode
40,000
Publishes
Daily on Sun, Mon, Tue, Wed, Thu, Fri, Sat
Advertise on this Podcast
Please complete the form below and an ad sales professional will reach out to you.
Description
Stay informed with fun facts and stories about what National Days we are celebrating today. Features Singer / Songwriter Anna Devere and the founder of National Day Calendar, Marlo Anderson.
Advertisers We've Worked With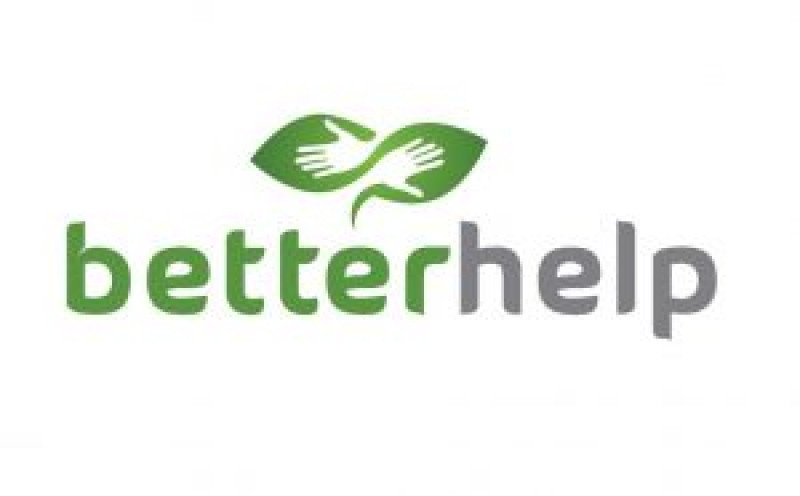 Podcast Information
About the Host
Host Name: Anna Devere and Marlo Anderson with John McClain
Host Residence Country: United States
Anna Devere is a singer/songwriter from Las Vegas. She loves highlighting good news through storytelling that connects people to their roots. As both writer and co-host of the show, Anna finds that laughter is her best ally when it comes to pulling it all together.

Marlo Anderson lives in Mandan, ND. He's a serial entrepreneur, tech guru and the founder of National Day Calendar, which has become the #1 trending topic of all time on social media. The best part of being the "Keeper of the Calendar" is meeting people all over the world and discovering what his slogan Celebrate Every Day! means to them.

John McClain is the owner and lead sound designer/mixer at Monster Sound & Picture. Winning both Emmys and Grammys for his mad skills as a voice talent, composer and sound designer, John enjoys producing and voicing The National Day Calendar show as a resident "Absurdist."
Can't find the right show? Contact our
sales team
for our full inventory.