Nobody Told Me!
Nobody Told Me!
Business, Health & Fitness
Reach
Downloads per Weekly Group

4,500

Verified by Libsyn
Publishes
Daily on Mon, Tue, Wed, Thu, Fri
All episodes that air during a week
are sold as a single group.
Advertise on this Podcast
Please complete the form below and an ad sales professional will reach out to you.
Description
When mother-daughter duo Jan Black and Laura Owens first conceptualized their two-generational talk show, nobody told them they'd snag the title of #1 self-help podcast for months on end! But that's exactly what they've done, delving into topics as far-flung as network building, the importance of failure, finding hope after being kidnapped, and how the principles of brain surgery can help us work through everyday problems. Featuring interviews with extraordinary individuals, Nobody Told
Me! shines light on the shared human experiences that bring us together, and the challenges that serve as catalysts for our greatest growth.

Nobody Told Me! combines Jan's impressive broadcast journalism background with Laura's unique, millennial perspective. Driven by a genuine desire to educate and empower, their pioneering platform gives insight into the strategies and secrets of people in all walks of life. Equal parts information and inspiration, Nobody Told Me! brings a personal touch to the interview process. Together, Jan and Laura are asking the questions that help their listeners get through life's toughest times.
Advertisers We've Worked With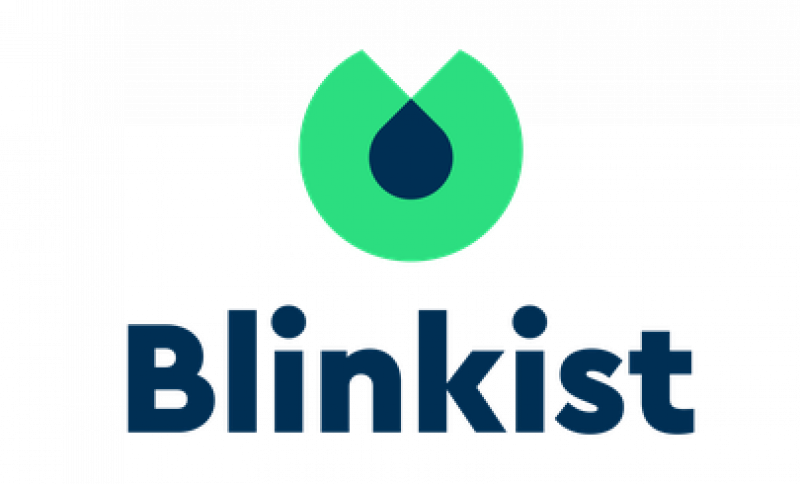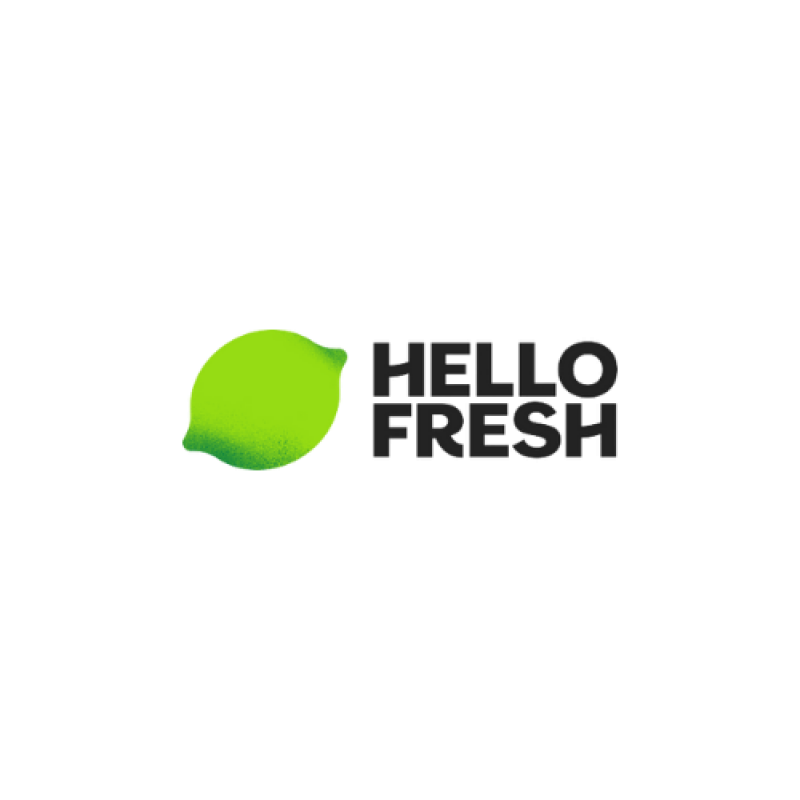 Podcast Information
About the Host
Host Name: Jan Black and Laura Owens
Host Residence Country: United States
JAN BLACK
​Jan has received numerous awards over the years for Best Newscast, Best Reporting, Best Writing and Best Anchoring from such organizations as the California Associated Press Television Radio Association, American Women in Radio and Television, United Press International, the Radio-Television News Directors Association, the San Francisco Press Club and the Aviation and Space Writers Association.


She anchored KCBS Radio live coverage of the 1989 San Francisco earthquake which was recognized with the Edward R. Murrow, DuPont Columbia and George Foster Peabody awards for broadcasting.


Additionally, she has written for many children's magazines and educational publishers. Her work was honored with the Magazine Merit Award for Nonfiction from the Society of Children's Book Writers and Illustrators which is the top national award for a children's magazine nonfiction article.


Jan is married to legendary KGO Radio talk show host Ronn Owens and is the mother of two daughters, Sarah and Laura.

LAURA OWENS
San Francisco native Laura Owens feels like she was born with a microphone in front of her, the daughter of National Radio Hall of Fame member Ronn Owens and award winning journalist Jan Black. An accomplished equestrian, she has ridden horses competitively since she was nine years old and has placed in the top ten in the North American equitation championships for the past several years. She is also a singer and songwriter whose music is available on iTunes and Spotify.


After graduating from Penn State with her BS in Organizational Leadership, Laura found herself facing many of the challenges that come with life as a post-grad. "None of the pieces seemed to fit together. As soon as I would feel like I got a handle on one aspect of my life, like a relationship, something else would seem to fall apart. I always wanted to keep a good outward appearance, but inwards, I was flailing." She turned to reading countless books on self-improvement and listening to hours of motivational podcasts and felt that they helped her through some extremely difficult times. Realizing how many people were facing challenges and not utilizing the resources available to them, she decided that she could have a positive impact on the community by starting a radio show and interviewing guests who are 'the best' in their field, whatever that may be. "We want to give you information to talk about anywhere -- whether you're at happy hour with friends or a holiday dinner with family."



When Laura isn't working on the radio, she can be found on the back of a horse, at Barry's Bootcamp, trying out a new chocolate chip cookie recipe, searching for inspirational quote wall art for her apartment (which she admits she has way too much of), eating sushi with her friends, or playing with her rescue dog from Muttville. Always on the go and hungry to learn something new, she says one quote perfectly describes her philosophy on life: "What a wonderful thought it is that some of the best days of our lives haven't happened yet."
Average Episode Length
20 Minutes - 1 Hour
Featured Ad Reads
Audience Demographics
Audience Percent by Country
| | | |
| --- | --- | --- |
| United States | | 79% |
| Canada | | 2% |
Age
12-17
0%
18-24
0%
25-34
30%
35-44
50%
45-54
20%
55-64
0%
65+
0%
Median Age: 39
Income
Less than $40k
0%
$40k-$60k
0%
$60k-$80k
0%
$80k-$100k
50%
$100k-$150k
40%
$150k+
10%
Median Income: $113,000
Can't find the right show? Contact our
sales team
for our full inventory.