Fall Line Podcast/One Strange Thing Podcast LLC
One Strange Thing
Reach
Downloads per Episode

17,500

Impressions per Week

12,000
Advertise on this Podcast
Please complete the form below and an ad sales professional will reach out to you.
Description
With the tag line "Searching the nation's news archives for stories that can't quite be explained,"
One Strange Thing digs deep into local newspapers to uncover regional stories that blur the line between realism and surrealism. The results are fascinating: we find the forgotten experiences of everyday Americans that feature a single unexplainable element: a house that bleeds, or a lost ring that turns up on another continent , or a mysterious hum heard in Anchorage, Alaska.


This isn't true crime, or tall tale, or dry history. It's a unique approach — whimsy with a hint of edge — that can take a story from local color to wonder. These are the kind of amazing events that might have taken a town by storm, but never quite crossed state lines — like gas attacks in a sleepy Illinois town, or an uncanny coincidence involving Woodsy the Owl.

Never explicit and always fascinating, One Strange Thing is appropriate for all audiences. Tightly written stories fit into listeners' daily routines, and an atmosphere of mystery captures their imaginations.

From podcast veterans--the host and producer of successful true-crime podcast The Fall Line-- One Strange Thing has a built-in audience and will be a perfect fit for fans of history, storytelling, narrative, fantasy, and society and culture.

Recently featured in PopSugar's article "These 10 New Podcasts From September 2020 Are Too Good to Miss"
https://www.popsugar.com/entertainment/best-new-podcasts-in-september-2020-47752204

Recommended by The Bello Collective in their September Newsletter:
https://bellocollective.com/we-need-a-plan-for-nurturing-diverse-talent-575d3521c899

Covered in Pod News December 2020:
https://podnews.net/update/strange-things-in-newspapers
Advertisers We've Worked With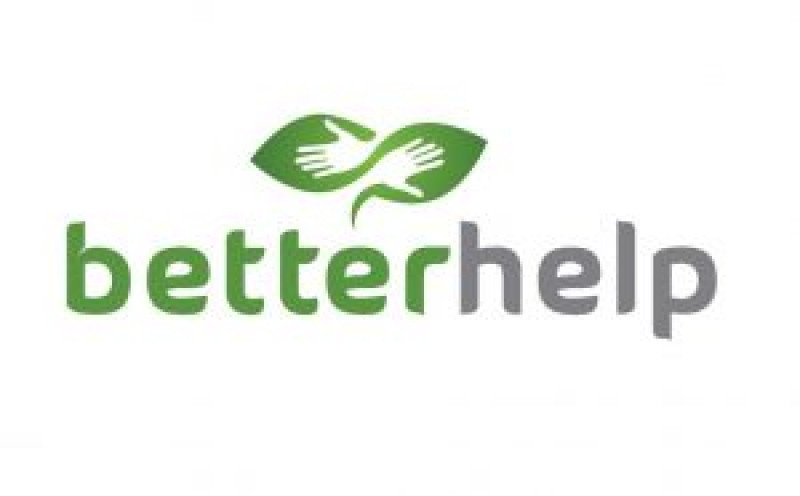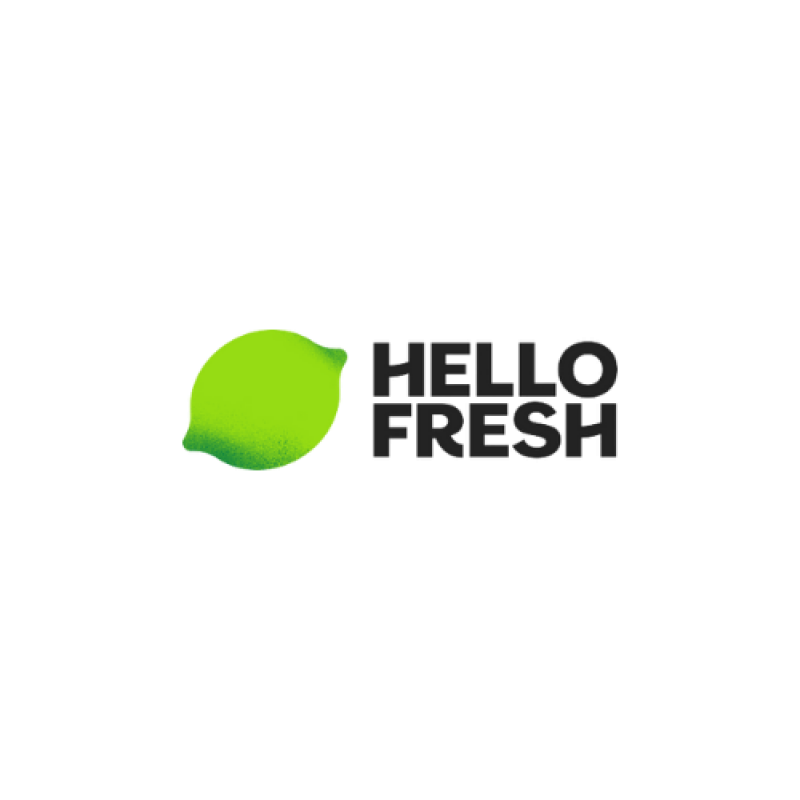 Podcast Information
About the Host
Host Name: Laurah Norton
Laurah Norton, who also hosts popular cold-case true crime show The Fall Line, is an English professor, writer, and lover of all things strange.
https://www.laurahnorton.com/
Average Episode Length
20 Minutes - 1 Hour
Featured Ad Reads
Can't find the right show? Contact our
sales team
for our full inventory.