Opening Arguments LLC
Opening Arguments
Reach
Downloads per Weekly Group

90,000

Verified by Libsyn
Publishes
2-3 Days a Week on Tue, Fri
All episodes that air during a week
are sold as a single group.
Advertise on this Podcast
Please complete the form below and an ad sales professional will reach out to you.
Description
Every episode, legal expert Andrew and comic relief Thomas will tackle a popular legal topic and give you all the tools you need to understand the issue and win every argument you have on Facebook, with your Uncle Frank, or wherever someone is wrong on the Internet. It's law. It's politics. It's fun. We don't tell you what to think, we just set up the Opening Arguments.
Advertisers We've Worked With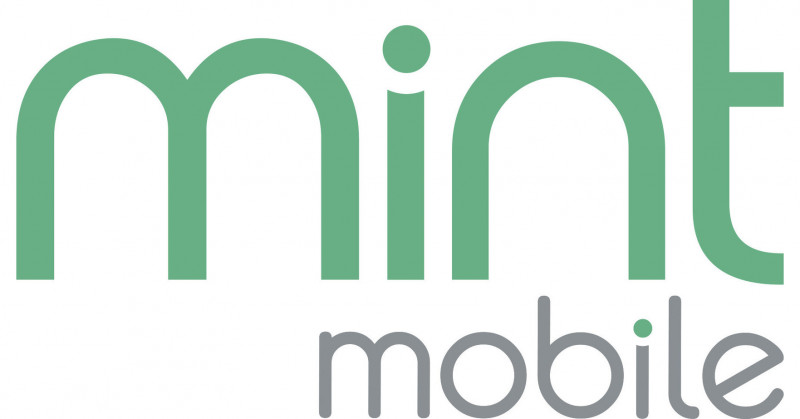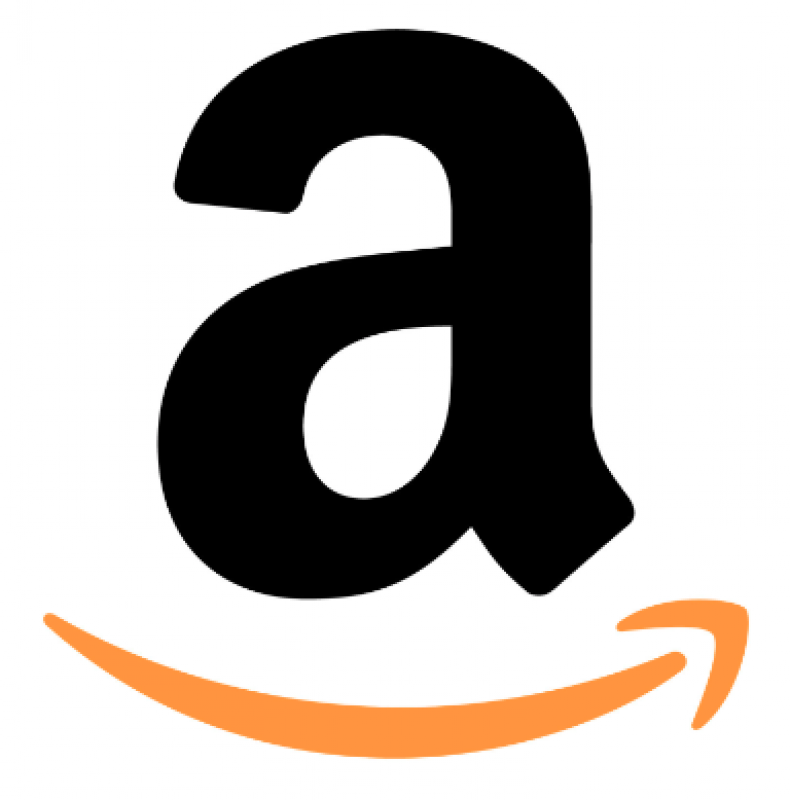 Podcast Information
About the Host
Host Name: Andrew Torrez, Thomas Smith
Host Residence Country: United States
Attorney P. Andrew Torrez graduated from Harvard Law with honors in 1997, and went on to work for big law firms in Washington, D.C. and Baltimore, Maryland for nearly 20 years. In 2015, he founded his own firm, and in 2016 co-founded the Opening Arguments Podcast.

"Comedian" Thomas Smith started podcasting in 2010 focusing on atheism and later branched out to philosophy, politics, and social justice. Having no expertise of his own, Thomas was forced to try to be funny, to limited
success. Through podcasting he met Andrew and the couple conceived a beautiful podcast child called Opening Arguments.
Average Episode Length
1-1.5 Hours
Featured Ad Reads
Audience Demographics
Audience Percent by Country
Age
12-17
0%
18-24
9%
25-34
37%
35-44
47%
45-54
7%
55-64
0%
65+
0%
Median Age: 35
Can't find the right show? Contact our
sales team
for our full inventory.