Optimal Finance Daily
Reach
Impressions per Week
200,000
Advertise on this Podcast
Please complete the form below and an ad sales professional will reach out to you.
Description
Optimal Finance Daily is a podcast created for those looking to improve their financial lives one step at a time: lifelong learners and life optimizers. We bring you the best content from blogs and other resources and read it to you, so that you don't have to waste your time finding and reading blogs yourself--listen during your commute, workout, regular routines, or during your down time 7 days a week and improve your life one step at a time. Each episode brings you a reading from a popular
blog post or resource--practical and actionable information that has been proven to be worthy of large audiences.

Current sites and authors include:
IWillTeachYouToBeRich.com - Ramit Sethi
MrMoneyMustache.com - Mr. Money Mustache
ZenHabits.net - Leo Babauta
TheMinimalists.com - Joshua Fields Millburn and Ryan Nicodemus
StevePavlina.com - Steve Pavlina
BlondeOnABudget.ca - Cait Flanders
BudgetsAreSexy.com - J. Money
EarlyRetirementExtreme.com - Jacob Lund Fisker
BecomingMinimalist.com - Joshua Becker
BeMoreWithLess.com - Courtney Carver
Advertisers We've Worked With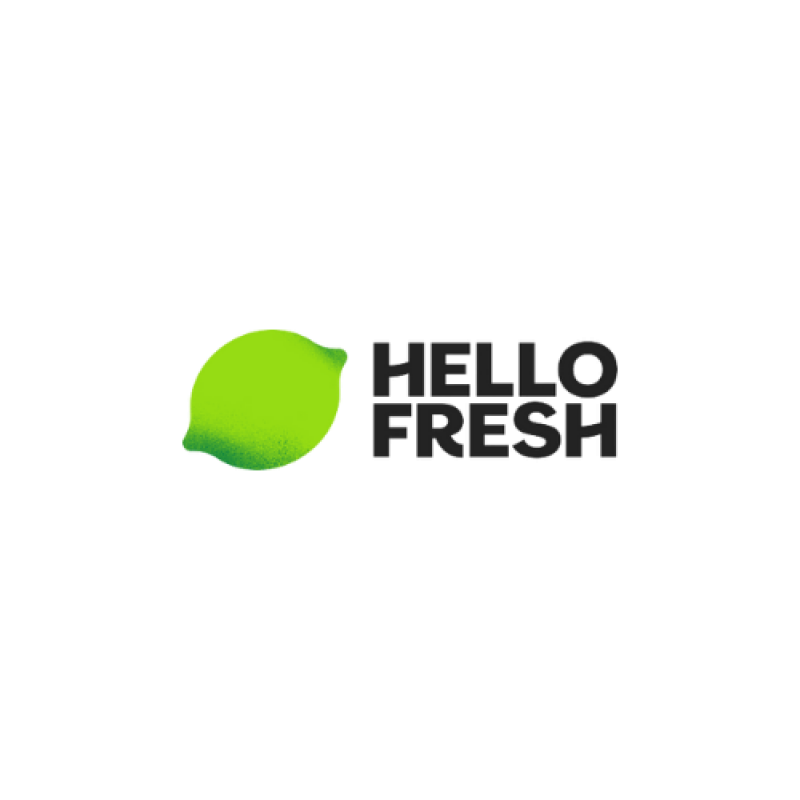 Podcast Information
About the Host
Host Name: Diania Merriam
Host Residence Country: United States
Diania Merriam is the founder of The EconoMe Conference, an event centered around financial independence. Diania saves 60% of her income and is on track to be financially independent by the time she's 40 years old. She's passionate about personal finance and thrilled to be the new host of Optimal Finance Daily as of October 2020.

When she's not working, you can find her cooking and hiking with her best friend, an 80 lb German Shepard Lab mix named Buddy.

Diania has been quoted in publications like Business Insider and ABC 6 News.

econome

Diania was motivated to start a conference after the pursuit of FIRE changed her life. She started EconoMe to make the ideas that inspired her more accessible to others.

The EconoMe Conference is a two-day event at the University of Cincinnati happening on November 13th & 14th 2021.

This event brings together mainstage speakers to discuss things like debt reduction, real estate investing, credit card hacking, side hustles, career development, and so much more. The speaker lineup and panelists include JD Roth (Get Rich Slowly), Bitches Get Riches, Naseema McElroy (Financially Intentional), Kiersten Saunders (Rich & REGULAR), Joe Saul Sehy (Stacking Benjamins), Carl Jensen (1500 Days to Freedom), Kevin Ha (Financial Panther), Paula Pant (Afford Anything), Rich Jones (Paychecks & Balances), and Pete Adeney (Mr. Money Mustache).

There are also breakout sessions on even more money topics, a live recording of the Stacking Benjamins podcast, and other fun activities to connect you with like-minded people. It's been described as "a party about money" for good reason!
Featured Ad Reads
Audience Demographics
Audience Percent by Country
Education
| | | |
| --- | --- | --- |
| High School | | 3% |
| Some College | | 13% |
| Bachelors | | 48% |
| Masters | | 25% |
| PHD/Doctorate | | 11% |
Age
12-17
0%
18-24
18%
25-34
40%
35-44
19%
45-54
16%
55-64
7%
65+
0%
Median Age: 35
Income
Less than $40k
25%
$40k-$60k
13%
$60k-$80k
13%
$80k-$100k
15%
$100k-$150k
20%
$150k+
14%
Median Income: $84,000
Can't find the right show? Contact our
sales team
for our full inventory.