Out There Podcast
Out There Podcast
Society & Culture, Sports
Reach
Downloads per Episode
11,000
Advertise on this Podcast
Please complete the form below and an ad sales professional will reach out to you.
Description
Hosted by former Wyoming Public Radio reporter Willow Belden, Out There is an award-winning podcast that explores big questions through intimate stories in the great outdoors.

Our wonderful audience of >10,000 is young, majority female, and they love to spend time outdoors -- whether it's to go on adventures and push themselves to the limit or to relax in the park on a sunny day. They have significant disposable income to spend on high-quality products - i.e., a great niche audience to reach. They are also highly engaged with the show -- we hear from our audience frequently, and we are always blown away by the response we get to our calls to action, whether to complete a survey promote us to their friends, or write in to recommend us to websites that publish lists of best podcasts. Simply put, they love the show and the stories that Willow brings them.

By advertising with Out There, your business is guaranteed to reach the ears of this unique audience. We will also put your logo and link to your brand on our website and include it in our episode newsletter for any episode you advertise on.
Advertisers We've Worked With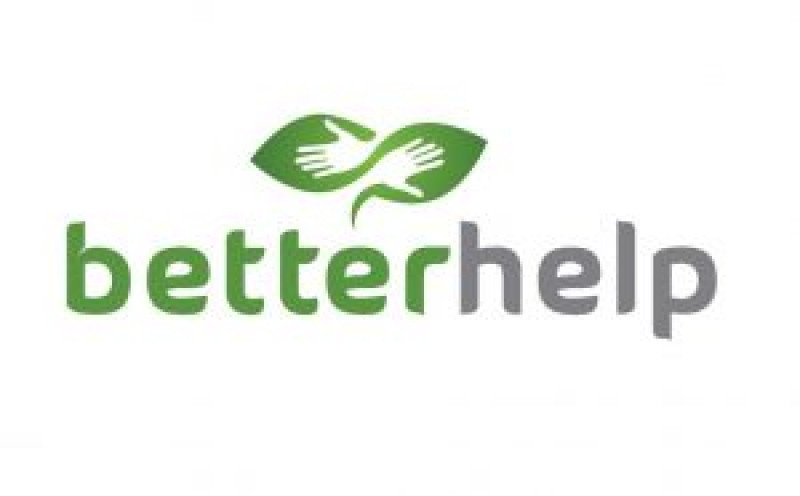 Podcast Information
About the Host
Host Name: Willow Belden
Willow Belden is the host and founder of Out There. Before launching the podcast, she was a reporter and host at Wyoming Public Radio. She has written for newspapers and magazines across the U.S. and internationally, has contributed stories to NPR, and has won several national awards. Willow is an avid cross-country skier, mountain biker, and hiker, and she's conquering her fear of heights by learning to rock climb. Listeners love her warm, thoughtful, engaging style and the high production values she brings to making the show.
Average Episode Length
20 Minutes - 1 Hour
Audience Demographics
Audience Percent by Country
Can't find the right show? Contact our
sales team
for our full inventory.