Pretty Lies and Alibis
Pretty Lies & Alibis
Reach
Downloads per Weekly Group
20,000
11% of Reach from YouTube Simulcast
Publishes
2-3 Days a Week on Sun, Mon, Tue, Thu, Sat
All episodes that air during a week
are sold as a single group.
Advertise on this Podcast
Please complete the form below and an ad sales professional will reach out to you.
Description
Pretty Lies and Alibis is hosted by GiGi. The main goal of the podcast is to seek the truth behind the cases and travel the long road to justice for the victims and their families. Pretty Lies & Alibis covers and picks up stories from all across the US and strives to provide their listeners with the most updated news on each case. Gigi & Fruit Loop are committed, hard-working and extremely devoted to each case they take on. Pretty Lies & Alibis shares facts and makes sure that all
info provided is true. Their approach to the cases is refreshing and they truly care about the victims and the victims' families that are impacted by the cases.

Pretty Lies and Alibis' listener base is truly incredible. The audience is created of people who have listened from the beginning of Pretty Lies and newcomers who are interested in a current case Pretty Lies is covering. The audience is extremely supportive of Gigi, Fruit Loop and the advertisers that are showcased weekly! Pretty Lies episodes runs 5 days a week (Mon-Fri), with occasional weekend episodes to cover missing person cases and/or breaking news. Pretty Lies also hosts special LIVE shows quarterly.
Advertisers We've Worked With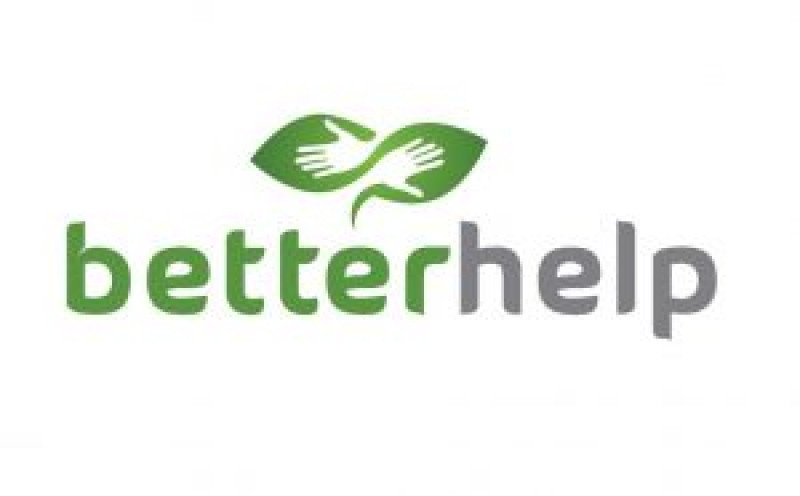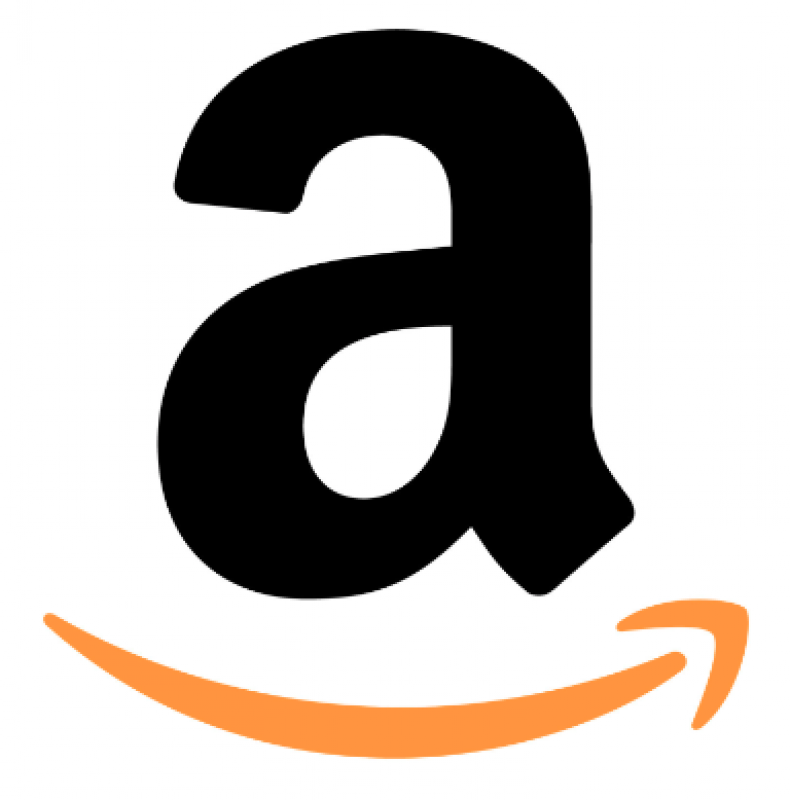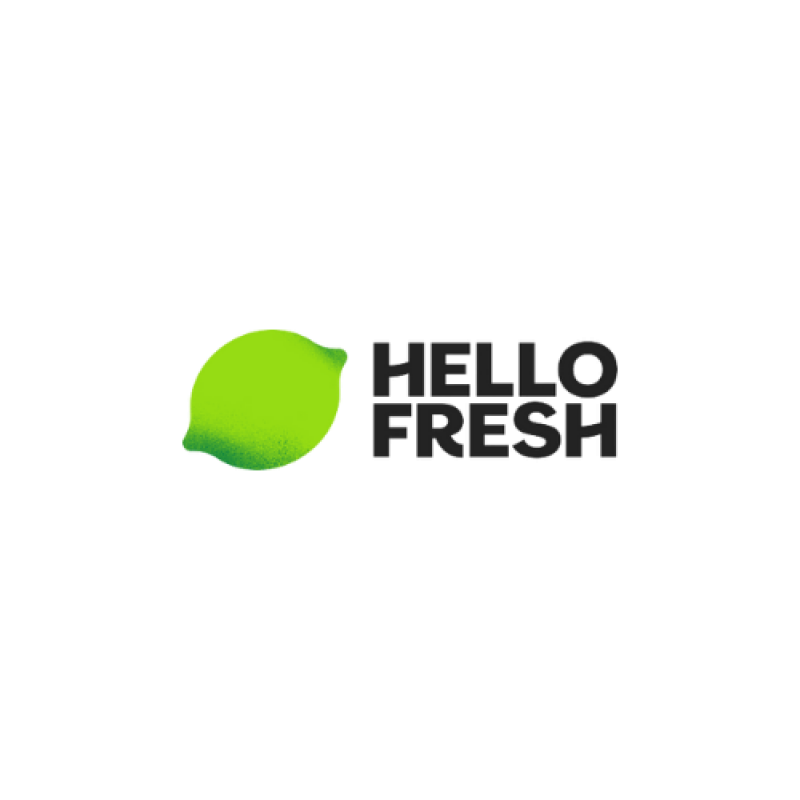 Podcast Information
About the Host
Host Name: GiGi & Fruit Loop
Host Residence Country: United States
Fruit Loop and GiGi have been best friends for nearly 30 years. They have been through every season of life as friends. From births to deaths, family vacations, and more, their friendship has stood the test of time. GiGi has trial coverage experience over the years. From Jodi Arias to the James Holmes trial, GiGi has been in the courtroom for some of the biggest cases in recent years. Fruit Loop is a newcomer to trials, but has learned quickly. Aside from her awesome contributions to the
podcast, she is the brains behind the technical aspects of the show with editing and handling all things tech. When not covering the case, GiGi enjoys spending time with her family. She is a mother to three amazing kids. Fruit Loop enjoys hiking, spending time with her family and running multiple Christian non-profit ministries.
Average Episode Length
20 Minutes - 1 Hour
Audience Demographics
Audience Percent by Country
Age
12-17
0%
18-24
2%
25-34
16%
35-44
30%
45-54
26%
55-64
18%
65+
8%
Median Age: 47
Can't find the right show? Contact our
sales team
for our full inventory.