Quillette
Quillette Podcast
Reach
Downloads per Episode
25,000
Publishes
Every Other Week on Thu
Advertise on this Podcast
Please complete the form below and an ad sales professional will reach out to you.
Description
Quillette is a platform for free thought. We respect ideas, even dangerous ones. We also believe that free expression and the free exchange of ideas help human societies flourish and progress. Quillette aims to provide a platform for this exchange. Quillette Podcast compliments the online magazine with audio interviews and discussions conducted by its staff editors Toby Young (UK) and Jonathan Kay (North America).

Guests have included:
- Sir Roger Scruton
- Tyler Cowen
- Michael Shermer
- Steven Pinker
- Jordan Peterson

The podcast was launched in November 2018 and has already grown to over 2600 unique listens per day for the month of March 2019.

Members of Quillette's audience are thoughtful, intelligent and highly engaged with the platform's heterodox content.

Your business or service will benefit from gaining or furthering awareness with Quillette's dedicated supporters and casual listeners when a topic covered by the podcast is trending.
Advertisers We've Worked With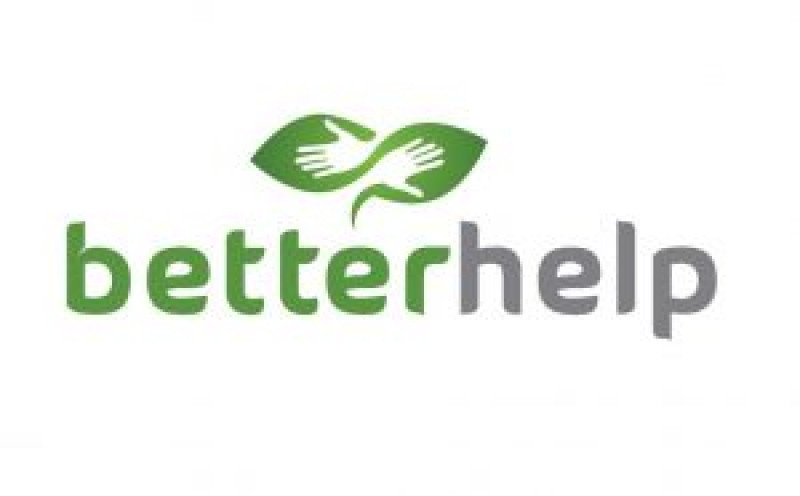 Podcast Information
About the Host
Host Name: Toby Young or Jonathan Kay
Toby was the co-founder of the West London Free School, the first free school to sign a funding agreement with the British government. He is the author of four books, the best known of which, How to Lose Friends & Alienate People (2001), was made into a feature film. His play, Who's The Daddy?, was named Best New Comedy at the 2006 Theatregoers' Choice Awards. His teaching experience includes working as a teaching fellow at Harvard and a teaching assistant at Cambridge.

Jonathan was
formerly managing editor for Canada's National Post newspaper, and editor-in-chief of a Canadian literary magazine. His freelance work appears regularly in the National Post, the Washington Post, The Atlantic, Foreign Affairs and Foreign Policy. In 2014, he served as principal editorial assistant on Justin Trudeau's memoir, Common Ground. His own books include Among The Truthers (HarperCollins, 2011) and Legacy: How French Canadians Shaped North America (Signal, 2016). Currently, he is working on three commissioned book projects—respectively focused on U.S. policy in regard to intellectual property, the history of the film industry, and the rise of modern board games.
Average Episode Length
20 Minutes - 1 Hour
Featured Ad Reads
Audience Demographics
Age
12-17
0%
18-24
0%
25-34
15%
35-44
50%
45-54
25%
55-64
10%
65+
0%
Median Age: 43
Can't find the right show? Contact our
sales team
for our full inventory.