Rebel Force Radio LLC
Rebel Force Radio: Star Wars Podcast
Reach
Downloads per Episode

22,000

Verified by Libsyn
Advertise on this Podcast
Please complete the form below and an ad sales professional will reach out to you.
Description
Long-running, award-winning STAR WARS-inspired show hosted by podcasting veterans Jason Swank and Jimmy Mac McInerney, Rebel Force Radio brings you STAR WARS information, entertainment, and comedy. From the Classic Trilogy to the Prequels, Sequels, Stand-Alones & THE MANDALORIAN...Rebel Force Radio puts you on the front lines of fandom. Plus, plenty of CLONE WARS and REBELS too! Featuring celebrity guests, news, reviews, opinion, audience interaction, contests, and more.
Advertisers We've Worked With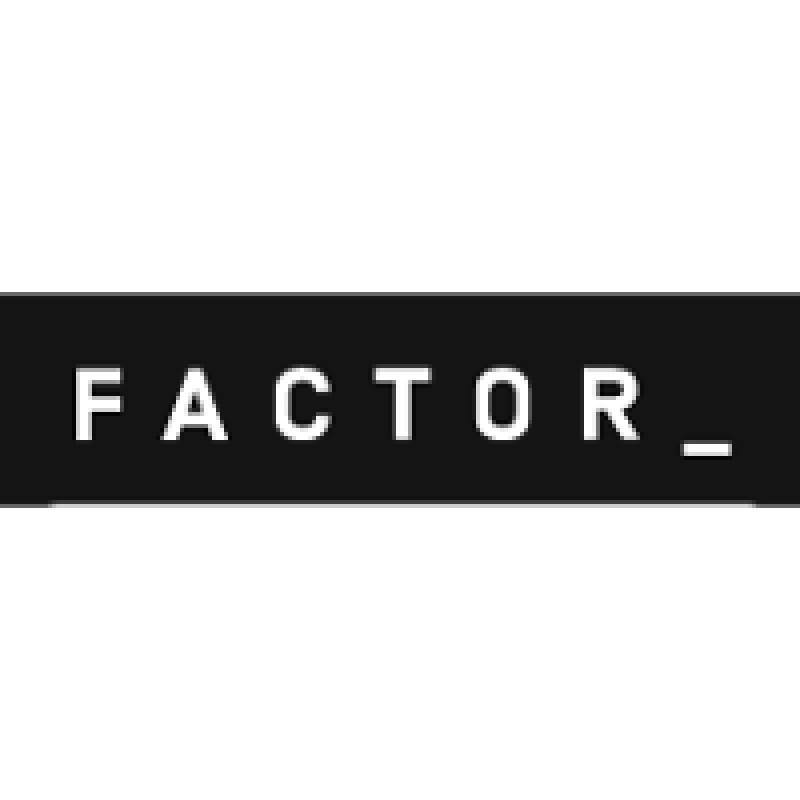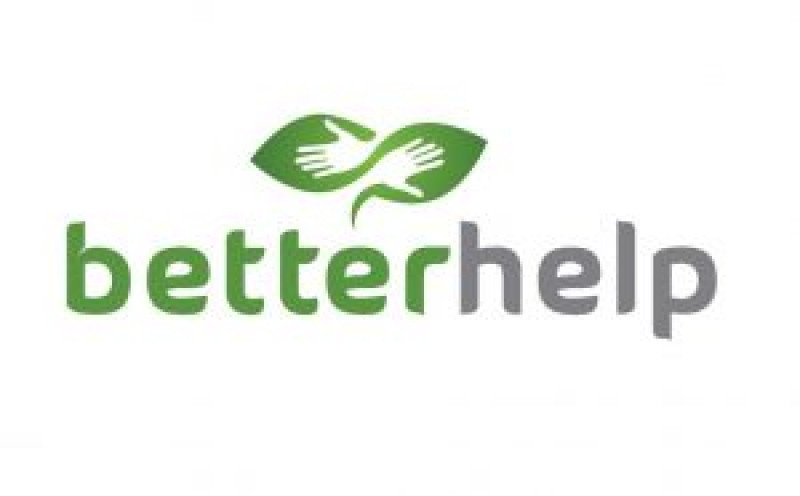 Podcast Information
About the Host
Host Name: Jason Swank & Jimmy Mac McInerney
Host Residence Country: United States
When the opportunity came to host a podcast in 2006, Swank jumped at the chance to introduce the talk radio format to STAR WARS. The circle became complete when he hooked up with longtime radio veteran Jimmy Mac. Together, the two have blazed a trail for 15 years, bringing their unique personalities to STAR WARS fan chatter, culminating in their founding Rebel Force Radio in January 2013. When not in front of the microphone talking STAR WARS or his other favorite film franchise, James Bond,
Swank works in marketing and public relations at the Nation's largest performing arts center outside of New York City, Cleveland's Playhouse Square. He and his wife, Debra, live in Northeast Ohio with their two children, Bailey and Parker.

Jimmy Mac McInerney is an award-winning Chicago area radio professional and freelance audio producer. Jimmy has worked with the best of the best in the talk radio industry serving as producer for shows hosted by some of the elite in the biz. Jimmy is a longtime producer for Radio Hall of Fame inductee Jonathon Brandmeier. Jimmy also produced shows hosted by Kevin Matthews, Danny Bonaduce, and Buzz Kilman. Throughout his radio career, Jimmy worked on or contributed to other shows like the syndicated Howard Stern Show on WLUP and The Bill O'Reilly Show (while recording remotely in Chicago). In addition, he produced shows at the LOOP with celebrity hosts, like Styx lead singer Dennis DeYoung, Eagles guitarist Joe Walsh, Siskel & Ebert and many others. In 2002, Jimmy segued from show producer to production director while at CBS Radio's WCKG. He has also had successful runs at 9FM and 95.9 The River before going completely independent at the beginning of 2015. Jimmy is the winner of two Chicagoland A.I.R.Awards – 1997: Best On Air Audience Promotion (as voice talent) & 2001: Best Midday Show on a Talk Station (as producer). Jimmy also is an avid Chicago sports fan, music aficionado, and physical fitness enthusiast. He resides in the Chicago area with his wife, radio talk show host Wendy Snyder, and their two sons, Michael and Dylan.

Jimmy Mac, along with his RFR co-host Jason Swank, was the host of Lucasfilm's Star Wars Celebration Anaheim Behind-The-Scenes Stage in 2015.
Average Episode Length
Over 1.5 Hours
Audience Demographics
Audience Percent by Country
| | | |
| --- | --- | --- |
| United States | | 77% |
| Canada | | 5% |
| United Kingdom | | 8% |
Can't find the right show? Contact our
sales team
for our full inventory.