Sleep Meditation
SLEEP MEDITATION with Lauren Ostrowski Fenton
Reach
Downloads per Episode

35,000

Verified by Libsyn
Publishes
2-3 Days a Week on Mon, Wed, Fri
Advertise on this Podcast
Please complete the form below and an ad sales professional will reach out to you.
Description
Would you like to fall asleep faster, sleep more deeply, and more easily? These GUIDED SLEEP MEDITATIONS and softly spoken talks are suited to adults, parents, children, students, and babies who are looking for help and guidance with achieving a night of deep sound sleep or are looking for comfort, relaxation and soothing. Welcome to Lauren Ostrowski Fenton's deep sleep guided meditations with positive suggestions for encouraging a restorative, natural healing rest and sleep, together with a
peaceful experience of total mind and body relaxation. Fall asleep fast at bedtime with this guided sleep meditation and wake up mindfully clear and focussed ready to face your day. Suitable for all ages, mothers, fathers, children, and babies tailored to help with sleep, insomnia, stress, and relaxation This guided meditation experience is recommended for repeated and ritualized listening. Develop a daily sleep meditation ritualized practice and with regular listening this guided meditation will encourage positive sleep suggestions and positive cognitive sleep patterns. Lauren is a mother of four, podcaster, life coach, writer, meditation teacher & YouTuber
Advertisers We've Worked With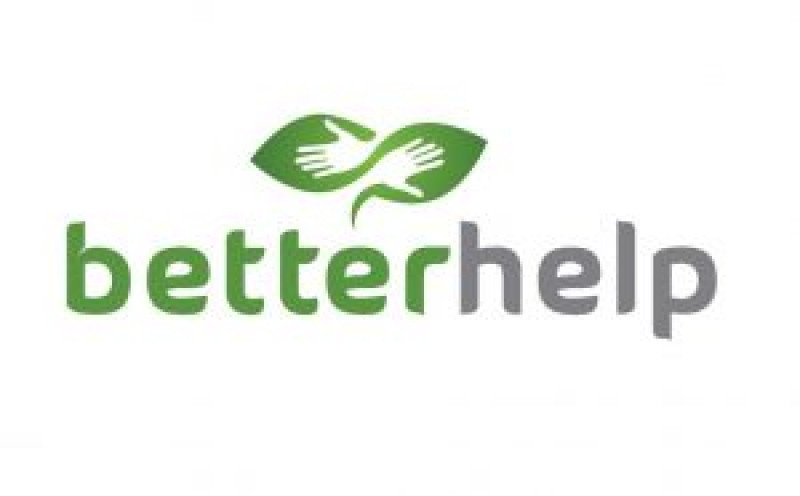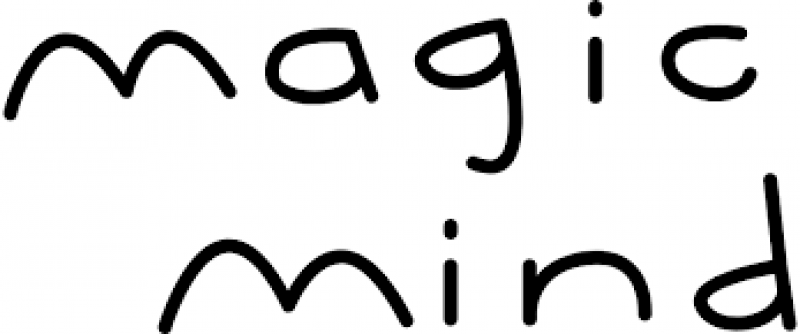 Podcast Information
About the Host
Host Name: Lauren Ostrowski Fenton
The show host is a Youtube influencer, meditation teacher and producer, life coach, writer, and works in disability and mental health. Lauren has written a book on how to be happy called 'Daily Rituals For Happiness". Lauren believes that happiness lies in the experience of the moment. Lauren is an Australia single Mum of Four.
Average Episode Length
1-1.5 Hours
Audience Demographics
Audience Percent by Country
Can't find the right show? Contact our
sales team
for our full inventory.