Sapphire's Earplay(Erotic City Radio)
Reach
Downloads per Episode
41,000
Advertise on this Podcast
Please complete the form below and an ad sales professional will reach out to you.
Description
"It's foreplay for your ears...just press play."
In a world where sexuality and Black Identity isn't always accepted, meet Sapphire, radio personality, queer icon, and sexuality connoisseur. Unfiltered and unapologetic, speaking the truth even when it's uncomfortable.
Support this podcast: https://podcasters.spotify.com/pod/show/sapphiresearplay/support
Advertisers We've Worked With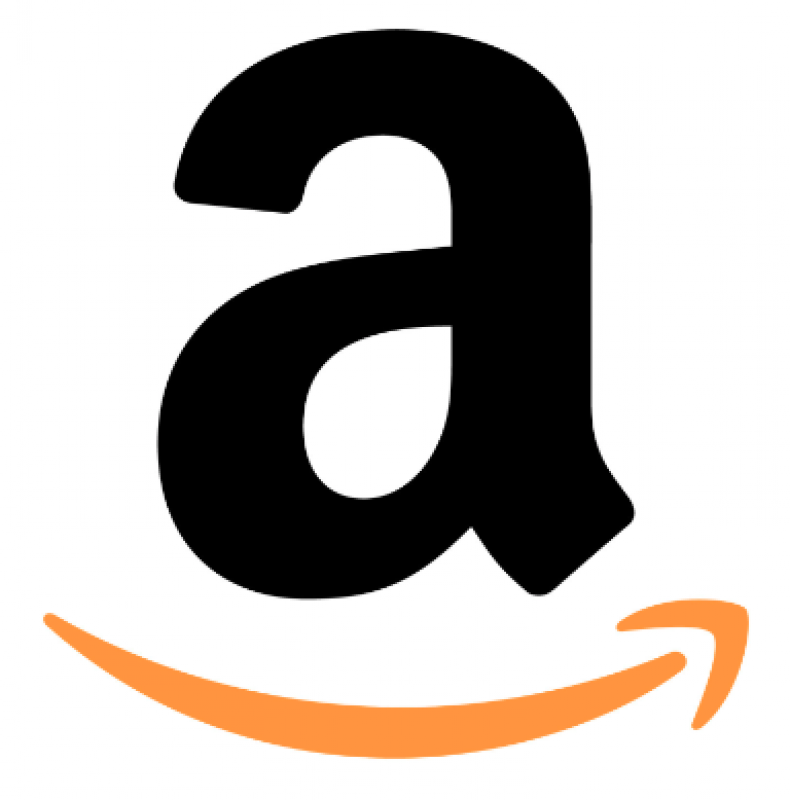 Podcast Information
About the Host
Host Name: Mehgan Sapphire
Host Residence Country: United States
Mehgan Sapphire (@msradiosapphire on IG) is one of the leading figures on being an openly polyamorous LGBTQ+ woman of color in the entertainment world. A respected personality in the field of "sexual EDU-tainment," Sapphire has been featured on SiriusXM, iHeartRadio, Audacy, and has produced series for Playboy and Vivid Radio. With 13+ years in the adult industries and a lifetime in alternative lifestyles, she strives to break the stigmas surrounding pornography and promiscuity.
Sapphire's influence can be found all over the globe, from her twelve year podcast, Sapphire's Earplay, which regularly earns 30k downloads a month, to her speaking engagements on Good Moms Bad Choices, Sexualchemy, Sex Ed with Tim, and many more. Her mission is simple: to provide safe spaces for those who seek sexual liberation, one Eargasm at a time.
Average Episode Length
1-1.5 Hours
Audience Demographics
Audience Percent by Country
Can't find the right show? Contact our
sales team
for our full inventory.